Lorde just surprised fans with a big announcement through her newsletter.
The 24-year-old singer, who has been away from social media and working on her next album, revealed that during the pandemic, she's also been working on a photo book which highlights her 2019 trip to Antarctica.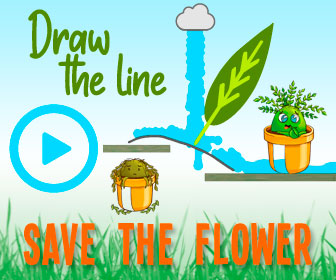 "I'm here in your inbox because I have exciting news," Lorde teased, before shooting down hopes that it was news about her album. "Not that news. Don't get too excited."
Lorde went on to open up about what the book is and what it means to her.
"When I went to Antarctica, I hadn't ye starting writing again after finishing Melodrama. I realized after the trip that what my brain had been craving was a visit to an alternate realm. Albums live in their own realms in a way, and Antarctica really acted as this great while palette cleanser, a sort of celestial foyer I had to move through in order to start making the next thing."
She adds, "The book is sort of a perfect precursor to this album in an abstract way, and it's a cool little police of the Lorde cinematic universe for you to own if you'd like to."
Read the full letter below: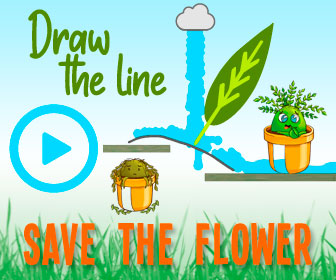 After the letter was sent, fans took to social media to react to the news, and just within minutes, it was sold out.
However, you can still pre-order a copy of "Going South" straight on Lorde's website, but be warned, it will not arrive in time for Christmas.
Source: Read Full Article