Is Lori Loughlin finally realizing the trouble she's in?
She and her husband, fashion designer Mossimo Giannulli, were indicted along with dozens of others in the massive college admissions scandal. But unlike most, they've been fighting it tooth and nail!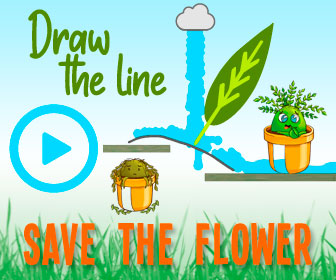 However, we're hearing Lori might be second-guessing that choice.
A source spilled to ET the Full House star "feels very much alone" in this now:
"While a few friends have stuck by her side, many others have cut her off. She still feels it's a huge misunderstanding, but seeing others be sentenced has scared her."
Huge misunderstanding?
Ugh, put a pin in that.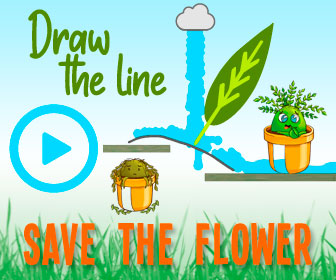 The source also said:
"She is watching the reduced sentences of those who have taken plea deals, and wondering each day if she's made the wrong decision"
We know fellow TV star indictee Felicity Huffman is hopeful the government will be lenient with her, as she's been cooperative and remorseful from jump street.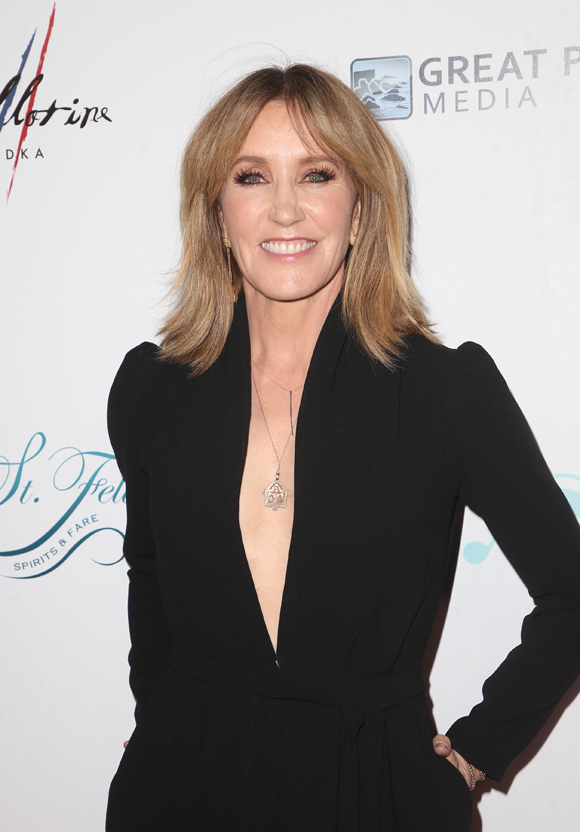 As for Lori, she's apparently feeling less and less hopeful.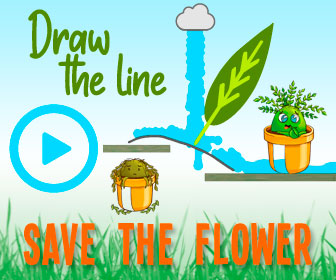 "Lori has no choice but to hang in there and do the best she can before her sentencing."
The insider says Aunt Becky's faith has been challenged by the loss of many friends — who don't see this as "a huge misunderstanding" at all.
"She is trying to live a normal everyday life and to take this time to stay strong but it isn't easy. Lori doesn't have the support she once had. She is feeling a 'fall from grace' having had a persona as a wholesome mom and now being seen as a pariah."
Lori may be putting on a brave face, but this source claims it's all just acting.
"People keep giving Lori a hard time for being out and about and looking carefree, but she realizes that she might end up in prison and this might just be her last months of freedom for some time."
But it isn't just the public who are getting a show, and as the trial grows ever closer, they're still talking a big game to the government, legally speaking.
In docs obtained by The Blast, their lawyers recently had to fight to keep their position — apparently the firm also represents USC on unrelated matters, which looks an awful lot like a conflict of interest.
Lori and Mossimo aren't interested in changing horses midstream though, so they have their law firm defending itself now — with some strong words about the parents' "innocence":
"Giannulli and Loughlin are innocent of the charges brought against them and eager to clear their names, and they believe their interests will be advanced most effectively by presenting a united front against the Government's baseless accusations."
"Baseless accusations."
Well, that frankly sounds like total B.S.
At the start of all this, we were shocked our sweet Aunt Becky could be involved in something so heinous.
So we read the indictment.
The government has a star witness in Rick Singer, the founder of a faux charity used to set up a system of bribes from desperate parents to unscrupulous officials.
Singer is a cooperating witness, which means he didn't just sing to the government. He made phone calls and wrote emails to those involved in his scheme, getting them on tape admitting to the crimes.
Both Lori and Mossimo are on record not only allegedly acknowledging their whopping $500k bribe to USC officials – but also agreeing to commit money laundering by claiming to the IRS it was a charitable donation.
Don't believe us? We had to see it for ourselves, too.
Luckily, it's public record. It's all right HERE in the docs, starting on page 88.
Aunt Becky doesn't seem to have a legal leg to stand on — so we're not surprised she's feeling a lack of support and second-guessing herself.
Source: Read Full Article