Jamie Redknapp: Harry discusses son's baby news in May
We use your sign-up to provide content in ways you've consented to and to improve our understanding of you. This may include adverts from us and 3rd parties based on our understanding. You can unsubscribe at any time. More info
Jamie and Louise Redknapp, 47, split after 19 years of marriage back in 2017. Last month, he married his second wife Frida Andersson, 38, at a private ceremony in London, where the couples' sons Charley and Beau acted as his best men.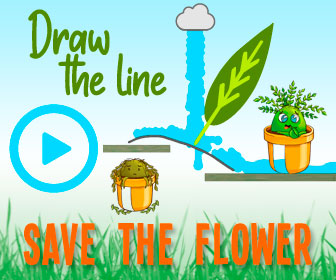 Numerous reports have claimed Louise was "blindsided" and "shocked" by the wedding news and only found out about it through their sons.
The singer has since been asked when she will be open to date again by her teenage boys.
She spilled: "They always say, 'When are you going to [date]?'
"Dating just takes time. I do eight shows in five days [She is currently in the 9 To 5: The Musical] and on my days off, going out and having a social life is not my priority. It's being a mum and stocking up the fridge.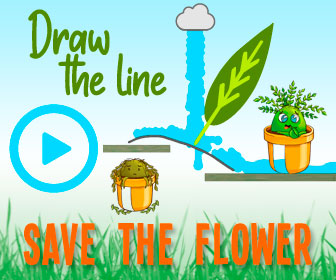 "All my boys care about is me being happy – whatever that is."
Louise said her main focuses at the moment are being a mum and her work.
"I'm learning to just be OK with myself," she added to The Sun's Fabulous Magazine.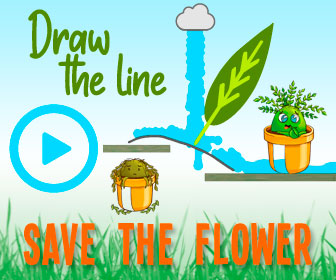 "I'm not loving myself, but I've been OK. I'm getting there."
The former Eternal star has refused to discuss Jamie and Frida's wedding publicly, but acknowledged reports regarding her feelings about it.
"I've been in this business a long time and I expect it if I'm going to a nightclub or if there's something about me or to do with my life," she continued, adding she doesn't moan about it.
What Louise doesn't approve of however is negative comments she's received online.
But, she says no matter what people say to her, she is her own worst critic.
DON'T MISS…
'Katya Jones vows 'payback is coming' after Adam Peaty's post [STRICTLY]
Steve Irwin's best friend unveils his 'very weird' final speech [REVEALED]
Jeremy Clarkson suffers crash on farm as Kaleb Cooper rips into host [UPDATE]
She added: "With the whole social media thing, I always say, 'Listen guys, you can be as nasty as you want, but no one would beat me up more than me, so take your best shot'."
Jamie and Frida are believed to have started dating in 2019 after meeting through mutual friends.
The Swedish model is currently pregnant with their first child together.
She already has four children with her ex-husband Jonathan Lourie.
The newlyweds respectively shared snaps from their big day on Instagram.
In one picture, Frida was seen gazing into her new husband's eyes as he touched her face.
The pair were also seen smiling as they exchanged vows in front of their guests.
She captioned the post: "My best friend. My soulmate. My husband."
Source: Read Full Article