In the shocking video, the 'Like a Virgin' songstress looks noticeably different with extremely puffy lips and swollen cheek bones as she rocks back and forth.
AceShowbiz – Madonna continues to spark a chatter with her social media content. After being blasted for her racy Instagram posts, the Queen of Pop has now raised eyebrows with her TikTok video which some people deemed "unsettling."
In the bizarre clip, Madge looked noticeably different with extremely puffy lips and swollen cheek bones, which could be the work of a video filter. She sported a black sheer top and her blond hair was styled in four braids. The video just showed her learning back and forth while she pouted her lips to the camera.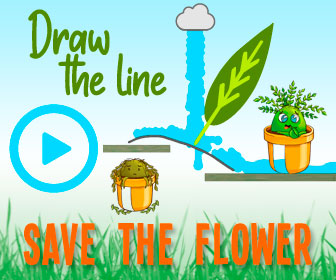 In the comments section, her followers couldn't help raising a question as to why Madonna would post such a random thing. "Great! How am I supposed to close my eyes and fall asleep now!?" a baffled fan wrote.
"This honestly scared me I'm not gonna lie," a second fan chimed in. "I'm just going to remember how fabulous she was in the 90s. She was an icon." A third said, "I've loved Madonna since I was little … huge fan… love her … but this is a hard pass… what has she done to herself?"
Some others voiced their concerns, with one begging, "What is she on? Please get help!" Another commenter asked, "Is she okay, though?" Another fan said, "This can't b Madonna, please say this isn't so."
Meanwhile, several others compared Madonna to "90 Day Fiance" stars Darcey and Stacey Silva due to her pouty lips. "Is this Darcey or Stacey?" one person asked. Another added, "Madonna looking like A triplet of Darcey and Stacey in her latest TikTok."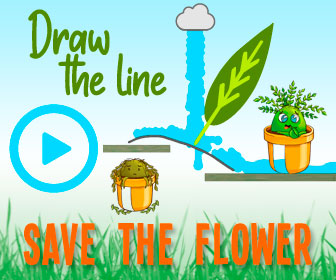 While her different appearance in the TikTok video might be attributed to a filter, Madonna has also been mocked over her natural look. In early March, her paparazzi photos surfaced online, showing her almost unrecognizable without any Instagram filter.
At the time, many were distracted by her veiny "corpse-like" hand. One person tweeted, "The hands never lie & can't have surgery on them either," while another chimed in, "Those corpse looking veiny hands look horrible ain't it?"
"Lol yep my mother taught me to always look at a woman's hands or knees to see if she's as young as her face looks!" a separate critic wrote via Twitter. Someone else added, "I'm surprised she didn't get her hands fixed. You can get fillers in your hands now."
Source: Read Full Article