The American Society of Composers, Authors and Publishers has announced that it will license public performances of Mariah Carey's extensive catalog, including her Grammy-winning album The Emancipation of Mimi, the No. 1 holiday classic "All I Want for Christmas Is You" and her countless worldwide hits.
Describing Carey as a true icon and modern-day legend, ASCAP Chief Executive Officer Elizabeth Matthews said the organization of performing rights and advocacy for music creators is honored to welcome her to the ASCAP family.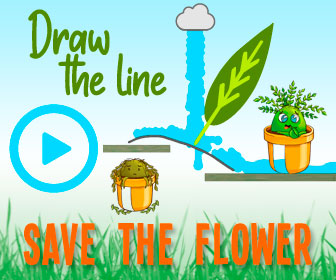 Carey said she is excited to be a part of ASCAP and looks forward to their partnership.
"ASCAP's dedication to songwriters and our craft is one of the many reasons I was drawn to this community," according to the prolific songwriter, producer and performer.
ASCAP's mission is to license and promote the music of its members and foreign affiliates, obtain fair compensation for the public performance of their works and to distribute the royalties that it collects based upon those performances.
Source: Read Full Article