After accusing 'The Beautiful People' singer of threatening her son, the 'Westworld' actress reveals that she's 'afraid' the rock star will seek retribution against her for testifying by harming her family.
AceShowbiz –Marilyn Manson has been hit with new allegations amid his sexual assault case. "The Beautiful People" singer has been accused of threatening "to f**k" his ex-fiancee Evan Rachel Wood's son.
In court documents obtained by Daily Mail on Monday, December 6, the "Westworld" actress stated that the 52-year-old singer told her he would "f**k" her eight-year-old son. "I took his threat seriously, then and now," she stated in a declaration to the court.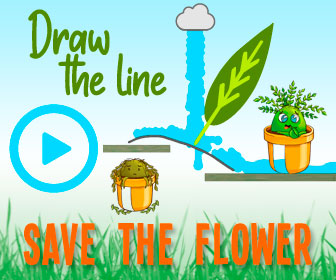 Marilyn's alleged threats forced Evan to install bulletproof glass windows, a steel door and a security fence around her Los Angeles house. She told the judge, "I am looking into attack dogs and security guards at night."
"I only recently learned that [Manson] was involved in human trafficking and the sexual exploitation of minors on a large scale," Evan elaborated further. "These new developments, combined with the pending criminal investigation, lead me to be very concerned about our child's safety when in Los Angeles."
Referring to Marilyn, whom she dated from 2006 until 2010, as "the alleged offender" in the papers, Evan stressed that she's "extremely afraid" of him. Evan went on to share that she has suffered "severe, traumatic physical and emotional injury at [Marilyn]'s hands."
The Old Dolio depicter in "Kajillionaire" pointed out, "I am afraid he will seek retribution against me for testifying by harming me, our son, and members of my family." She said, "In my experience, the alleged offender is very retaliatory and has always made it clear that he will ruin my life."
Evan has accused Marilyn of "horrifically abusing" her for years. Back in February, the actress claimed that Marilyn started grooming her when she was a teenager. She wrote, "I was brainwashed and manipulated into submission."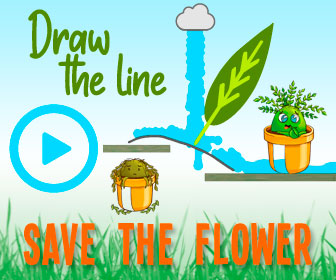 "I am done living in fear of retaliation, slander, or blackmail. I am here to expose this dangerous man and call out the many industries that have enabled him, before he ruins any more lives," Evan added. "I stand with the many victims who will no longer be silent."
However, Evan wasn't the only woman who opened up about Marilyn's sexual violence. Esme Bianco, the actress portraying Ros on "Game of Thrones", alleged that the "Coma White" singer chased her with an axe around his apartment.
More recently, Marilyn's house was raided by detectives from the Los Angeles County Sheriff's Department after model Ashley Morgan Smithline claimed that he punished women in a soundproof room, dubbed "Bad Girls' Room," in his home. Cops were said to have forced entry into the home with the warrant, which was "in connection to ongoing probes into sexual assault allegations against Marilyn."
Source: Read Full Article