Marilyn Manson has pleaded not guilty to two charges of misdemeanor assault.
The misdemeanor assault is related to a 2019 incident when the musician allegedly approached a videographer and spit and blew his nose on her at a concert in Gilford, New Hampshire.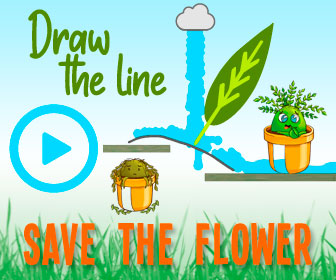 Manson, whose real name is Brian Warner, turned himself into the Los Angeles Police Department on July 2. He was later released on personal recognizance bail on the conditions that he would not commit any crimes while on bail, appear at all court proceedings and have no contact with the alleged victim.
A case status hearing has been scheduled for December 27. The misdemeanor charges can each result in a jail sentence of less than a year and a $2,000 fine if convicted.
Meanwhile, the assault charges against Manson are unrelated to several other lawsuits filed against the rocker by his former girlfriends accusing him of abuse.
In April, actress Esmé Bianco filed a lawsuit against Manson alleging she was the victim of sexual abuse by the goth rock singer.
Later, Manson's ex-assistant Ashley Walters also filed a lawsuit against the singer for alleged sexual assault.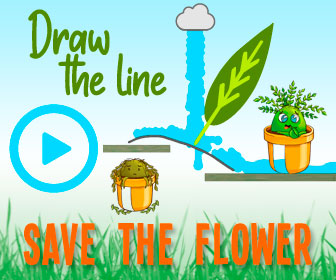 Several other women, including actress Evan Rachel Wood and model Ashley Morgan Smithline, have also accused the singer of abuse.
Source: Read Full Article