Many American celebrities celebrated the country's Independence Day this past weekend. Matthew McConaughey was one of them. He posted a video on social media sharing his thoughts on the United States, and the actor compared the country's recent issues to "growing pains" and "puberty."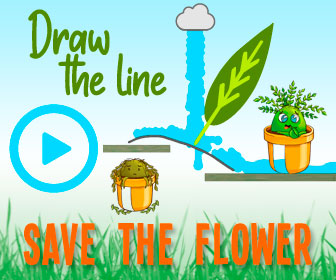 Matthew McConaughey wished the country a happy birthday
On July 4, McConaughey took to social media to give a speech about Independence Day. The actor talked to the camera while sitting in front of an American flag.
"Happy Birthday, America," he said. "As we celebrate our independence today, as we celebrate our birth as a nation, the day that kick-started a revolution to gain our sovereignty, let's admit that this last year—this trip around the sun—was also another head-scratcher."
Matthew McConaughey says the United States is going through 'growing pains'
McConaughey went on to say that he believes the United States is still developing as a country.
"Let's also remember that we are babies," McConaughey said. "As a country, we are basically going through puberty in comparison to other countries' timelines, and we're going to go through growing pains. We are going through growing pains."
He added, "This is not an excuse, this is just the reality, and this is good because we got to keep learning, we got to keep maturing, we gotta keep striving, we gotta keep climbing, we gotta keep building. And we gotta make sure we maintain hope along the way, as we continue to evolve."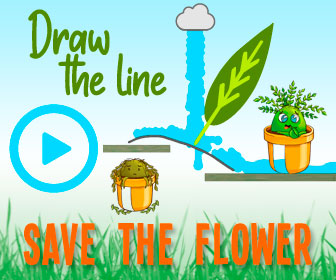 McConaughey went on to urge fellow Americans to chase their dreams while also being mindful of "the collective responsibilities."
"We are all in this together," he stated. "If you don't purchase that, move on. Go somewhere else."
In honor of 4th of July, McConaughey told followers to "reflect" and "on where we've come from, where we are, and how and where we want to go from here on the way to being the best we can be."
"Let's rock, America," he said in the conclusion of his video. "Happy Birthday, just keep livin'. I'll see you there."
Does Matthew McConaughey plan to go into politics?
It seems McConaughey hopes to unite Americans with his video message. This is not surprising given that he has been hinting about potentially going into politics in the future.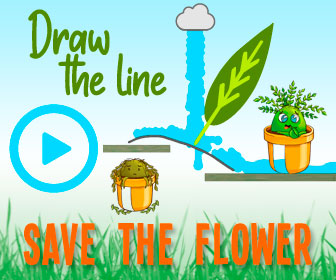 During a March 2021 episode of the podcast The Balanced Voice, McConaughey was asked about his thoughts on running for governor in Texas. He said it was a "true consideration."
"I'm looking into now again, what is my leadership role?" he said during another part of the podcast. "Because I do think I have some things to teach and share, and what is my role? What's my category in my next chapter of life that I'm going into?"
However, according to an interview with USA Today that same month, McConaughey told fans to not get their hopes up too soon.
"I would say, as far as running, I'm not until I am," he said, before adding, "I am considering, as I said I'd be a fool not to, to consider the honor to go into the position of politics, as the governor of Texas. But I honestly have to ask myself, 'How can I be most useful?' And maybe that's as a free agent."
Source: Read Full Article