The remix of Megan Thee Stallion's "Savage," featuring fellow Houston native Beyoncé, won the Grammy Award for Best Rap Song.
The hit single outclassed songs by fellow nominees Lil Baby, DaBaby and Roddy Ricch, and Drake and Lil Durk.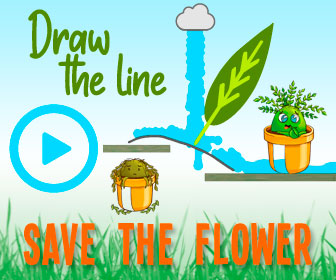 The track also won Best Rap Performance at the Grammy Awards ceremony earlier in the day, marking Megan's first career Grammy win. The rapper was also crowned Best New Artist, taking her current Grammy win total to three.
Beyoncé made history by becoming the most-awarded female artist in the 63-year history of the Grammy Awards with her 28th career Grammy win.
Megan Thee Stallion made her live debut on this year's stage with Good News single "Body." Next up was her performance of "Savage".
Megan Thee Stallion then teamed up with Cardi B to perform their X-rated single "WAP," which marked the first ever TV performance of the song.
(Photo: Marcelo Cantu)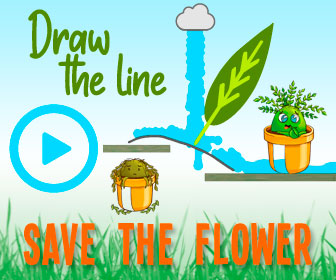 Source: Read Full Article