Michael B Jordan became a household name after starring in Rocky spin-off film Creed as main character Adonis Creed. His fame went up another notch when he starred alongside Chadwick Boseman in Marvel blockbuster Black Panther.
How tall is Michael B Jordan?
Michael B Jordan is 6ft tall and even had to defend his height on social media in 2018.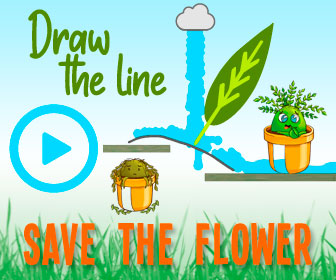 One Twitter user posted: "Michael B Jordan is a 5'9" adult man that loves anime & lives with his parents….y'all told me all of those things were unacceptable though."
This prompted the actor to respond: "First of all I'm 6ft and they live with ME. Put some respeck on my name. LOL…aaaand goku & naruto are real ones."
READ MORE
What is a cleft palate? Wendy Williams forced to apologise
How old is Michael B Jordan?
The Black Panther star will celebrate his birthday next month on February 9.
Born in 1987 in Santa Ana, California, Jordan is 32.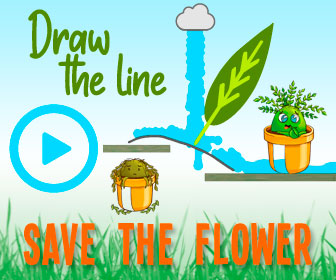 Jordan lives with his parents in a mansion in a 4,672-square-foot, four-bedroom Spanish style mansion in Sherman Oaks, Los Angeles.
His father, Michael A Jordan, is a diabetic and his mother Donna has lupus, an autoimmune inflammatory disease that can affect any organ in the body.
As a result, Jordan chose to live close to his parents.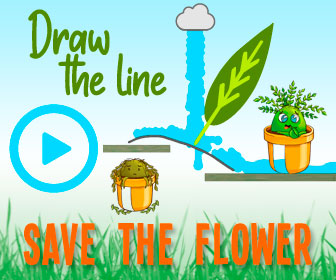 In an interview with The Times, he said it was nice to be able to give his parents a lovely home.
Jordan said: "Look, it's every kid's dream, to buy their mom and dad a house."
While speaking to Ellen on the Degeneres show, Jordan admitted he plans to move out when the time is right.
DON'T MISS:
Trump SCRAPS Black Panther's Wakanda from trading list in bizarre system test [INSIGHT]
Piers Morgan wants revenge after discovering ITV co-star's shock snub 'Noted' [INSIGHT]
Sandi Toksvig brands Great British Bake Off 'all-consuming' as reason she QUIT revealed [INSIGHT]
On Wednesday, Jordan and Just Mercy co-star Jamie Foxx attended the UK premiere of their new film.
Set in 1988, Just Mercy – based on a true story – stars Jordan as civil rights defence attorney Bryan Stevenson who comes to the aid of wrongly convicted death row prisoner Walter McMillian, played by Foxx.
The actors attended an event at the House of Lords on Tuesday night.
The film will be released in UK cinemas on Friday.
Source: Read Full Article