Introducing… Michael Buerk – I'm A Celebrity…Get Me Out Of Here!
We use your sign-up to provide content in ways you've consented to and to improve our understanding of you. This may include adverts from us and 3rd parties based on our understanding. You can unsubscribe at any time. More info
Michael Buerk, 75, has called out BBC Radio 4 for being "increasingly woke" and for it's "hopeless yearning to connect with yoof". The broadcaster has presented Radio 4's The Moral Maze for more than 30 years.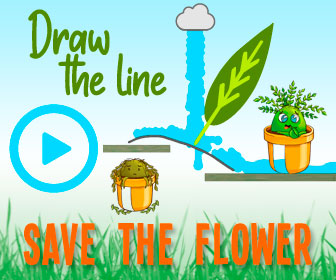 Freedom of speech is seriously under threat.

Michael Buerk
Michael presents the live discussion show talking about ethical issues and has blamed social media sites for poisoning public debate.
He has admitted that he doesn't know how long his show will last and that the programme is a "bit less abrasive" than it used to be.
Writing for the Radio Times, he penned: "In the wider world – and, it has to be said, in some parts of the BBC – more and more is being put off limits, things that cannot possibly be said, new orthodoxies that are beyond challenge.
"I do think freedom of speech is seriously under threat."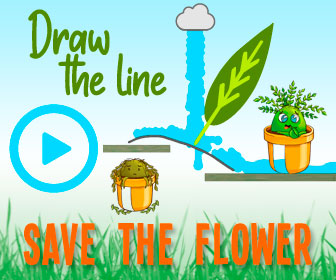 He said he used to pride his programme for being a show in which "the unsayable gets said".
Michael continued: "I won't say we don't feel it on The Moral Maze… Maybe we're a bit less abrasive than we used to be.
"To their credit, Radio 4 bigwigs have largely kept their nerve. I honour them for it, but sometimes worry about how long that will last."
A BBC spokesperson told the MailOnline: "Many people are passionate about Radio 4, including Michael, and we're proud of the huge range of quality programming which is as rigorous and curious as it has ever been that caters for and represents a wider range of listeners."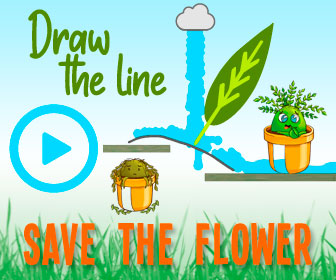 Michael has spent more than five decades at the BBC, and has been on The Moral Maze since it was first broadcast in 1990.
The show has a format that involves four panellists, famously including historian David Starkey, discussing a topical issue while interrogating experts on the subject matter.
The Moral Maze returned to Radio 4 this week with the previous series tackling taxation and swearing.
Michael also presented BBC News from 1973 to 2002, making him a staple for the television network.
He appeared in I'm a Celebrity…Get Me Out of Here! in 2014, and was remembered for his health scare whilst on the show.
During his time in the ITV show, fronted by Ant and Dec, Michael lost one and a half stone due to the food restrictions in the camp.
Speaking to the aforementioned publication at the time, he said: "When I was put into the I'm a Celebrity… Get Me Out of Here! concentration camp and starved, I was pretty trim already (thanks to my blameless lifestyle, of course).
"I still lost one and a half stone (9.52kg) in three weeks."
He said his wife Catherine was "very concerned" at his sudden weight loss.
She told the Mail Online: "He was quite slim when he arrived.
"I was trying to encourage him to build up before coming out here, which he didn't do."
Read the full column in this week's Radio Times – out now.
Source: Read Full Article