The tell-all from President Donald Trump's former lawyer jumped to the top of the chart at release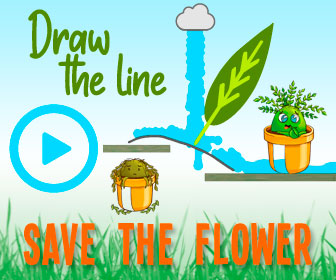 The turnover in the Trump administration continues.
Getty
Michael Flynn  

Michael Flynn resigned in February 2017 as President Trump's national security adviser after less than a month in the position.
The move came after Flynn admitted he gave "incomplete information" about a call he had with the Russian ambassador to the U.S. last December regarding sanctions against Russia, The New York Times reported, and that he misled Vice President Mike Pence and other top White House officials about the conversation.
Getty Images
Preet Bharara 

Months after getting personal assurance from the president that he would remain in his job as a top federal prosecutor, Bharara was asked to submit his resignation in March 2017.
"Had I not been fired, and had Donald Trump continued to cultivate a direct personal relationship with me, it's my strong belief at some point, given the history, the president of the United States would've asked me to do something inappropriate," Bharara said on his podcast.
Getty
James Comey 

President Donald Trump fired FBI Director James Comey in May 2017 over his handling of the investigation into Hillary Clinton's emails.
Trump's decision was based on the recommendation of both Attorney General Jeff Sessions and Deputy Attorney General Rod Rosenstein, according to Spicer.
Getty Images
Michael Dubke 

Michael Dubke, the first communications director in the Trump White House, resigned in May 2017 in the midst of ongoing blowback for the president's handling of the firing of James Comey.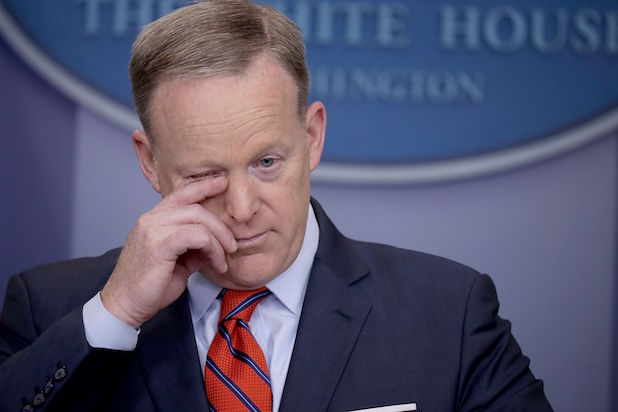 Sean Spicer 

White House Press Secretary Sean Spicer resigned in late July 2017 when Trump hired Anthony Scaramucci as communications director. 
According to the New York Times, which first broke the news, Spicer told President Trump he vehemently disagreed with the appointment of New York financier and former Fox Business host Anthony Scaramucci as communications director.
Getty
Reince Priebus  

Priebus was ousted from his position as White House Chief of Staff in July 2017, when Donald Trump hired General John Kelly to take his place. 
"I am pleased to inform you that I have just named General/Secretary John F Kelly as White House Chief of Staff. He is a Great American," Trump said in a tweet. 
"I would like to thank Reince Priebus for his service and dedication to his country," Trump went on to say in a separate tweet. "We accomplished a lot together and I am proud of him!"
Getty Images
Anthony Scaramucci 

Scaramucci was the White House Communications Director for 10 days last summer and is now infamous for a wild, expletive-filled interview with The New Yorker's Ryan Lizza. He announced in late September week that he will launch his own media website, called The Scaramucci Post. 
Getty
Sebastian Gorka 

Sebastian Gorka announced his decision to exit his role as deputy assistant to the POTUS in a letter to the president in late August 2017. 
"[G]iven recent events, it is clear to me that forces that do not support the MAGA promise are – for now – ascendant within the White House," Gorka wrote in the letter, obtained by the Federalist. "As a result, the best and most effective way I can support you, Mr. President, is from outside the People's House."
Getty Images
Steve Bannon 

White House Chief Strategist Steve Bannon was reportedly fired in August 2017, though he insists he resigned July 27 — giving two weeks' notice — but his leaving was put off because of the events in Charlottesville, Virginia. He returned to Breitbart News, where he vows to go to "war" for Trump.
Fox News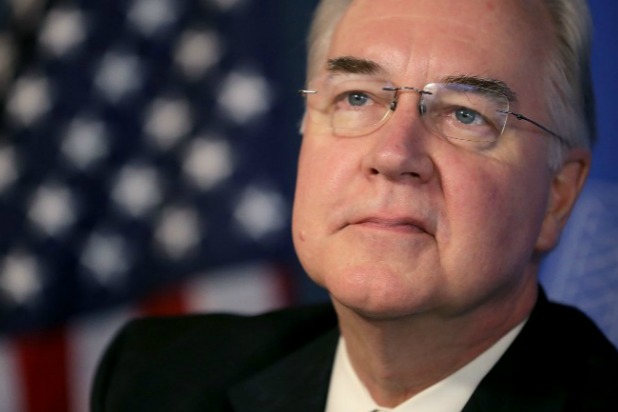 Tom Price 

Following a week-long scandal over his lavish use of private jets while traveling on government business, Health and Human Services secretary Tom Price  resigned on September 29.
"Secretary of Health and Human Services Thomas Price offered his resignation earlier today and the President accepted," the White House said in a statement. "The President intends to designate Don J. Wright of Virginia to serve as Acting Secretary, effective at 11:59 p.m. on September 29, 2017."
CNN
Omarosa Manginault 

Former "Apprentice" contestant Omarosa Manigault Newman resigned in December "to pursue other opportunities," according to a White House press release. Trump thanked her for In February 2018, she became a contestant on "Celebrity Big Brother," and bashed Trump in the first episode. 
ABC
Brenda Fitzgerald
Centers for Disease Control director Brenda Fitzgerald resigned in January 2018 after a Politico report that she bought shares in a tobacco company one month into her role. 
Getty Images
Rob Porter  

Staff secretary Rob Porter left the White House in February 2018 after his two ex-wives both detailed accusations of  domestic abuse. Reports emerged that senior aides knew about the allegations for months but did nothing until more details came out to the public, sparking backlash. Trump praised Porter's character and reiterated that he had proclaimed his innocence. 
YouTube
Hope Hicks 
Just one day after testifying before the House intelligence committee in February 2018, the White House Communications Director and longtime Trump loyalist announced plans to resign.
Getty Images
Josh Raffel 
The former head of PR for Hollywood producer Jason Blum's Blumhouse announced in February 2018 that he was leaving his job as a senior communications aide at the White House after less than a year on the job.
Gary Cohn 

Cohn, considered one of the most liberal members of Team Trump as director of the National Economic Council, announced in March 2018 he was leaving after a disagreement with Trump over tariffs on steel and aluminum imports. He had previously been mentioned as a possible chief of staff.
John McEntee 
McEntee was abruptly fired after serving a year as the president's personal assistant, the Wall Street Journal reported on March 13, 2018. The paper cited an unspecified security issue as the reason for the dismissal.
Rex Tillerson  
The secretary of state was abruptly asked to resign in March 2018 after just over a year in the job. The former CEO of Exxon Mobil arrived at the State Department with no experience in government or diplomacy and soon ran afoul of both his agency and Trump, particularly after reports emerged that Tillerson had called the president a "moron" following a cabinet meeting.
H. R. McMaster
The lieutenant general, picked by Trump to be his second national security adviser, resigned March 22, 2017, and replaced by former United States ambassador to the United Nations, John Bolton.
Getty
David Shulkin 
The U.S. Secretary of Veterans Affairs was removed from his post in March 2018 following a scandal over travel expenses involving his wife.
Ty Cobb 
The White House lawyer who had overseen legal issues related to the investigation into Russian interference in 2016's presidential election announced on May 2, 2018, that he was leaving his position.
Scott Pruitt 
The administrator of the Environmental Protection Agency resigned on July 5, 2018 after months of reports about his spending practices and ethics.
EPA head is the latest to leave the Trump administration
The turnover in the Trump administration continues.
Source: Read Full Article