In a statement issued on the tenth anniversary of Michael Jackson's death, the Jackson's estate said it believes the King of Pop is now "more important than ever."
"Ten years ago today, the world lost a gifted artist and extraordinary humanitarian," the statement said. "A decade later, Michael Jackson is still with us, his influence embedded in dance, fashion, art and music of the moment.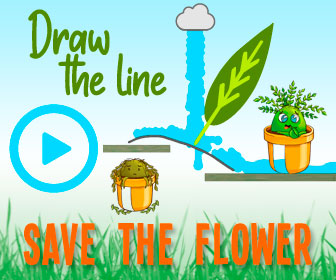 "He is more important than ever," the estate added. "But the true measure of Michael was his giving to others which came in many forms."
Jackson's estate is fighting a legal battle with HBO over a documentary about sexual abuse allegations against Jackson.
Leaving Neverland, directed by Dan Reed, follows two men, Wade Robson and James Safechuck, who allege that they were sexually abused by Jackson when they were children.
Jackson's estate has denied the claims and filed a lawsuit against HBO, seeking $100 million in damages.
Source: Read Full Article