Naomi Osaka shared a cover photo of her new Netflix documentary series and an honest message that admitted she wonders how the 'look into' her life will be received, on social media.
Naomi Osaka, 23, geared up for the release of her Netflix documentary series, Naomi Osaka: Playing By Her Own Rules, on July 16 by promoting the cover photo and posting an open message. The tennis star revealed she was "terrified" to let the public see the new highly-anticipated film, because of the inside look it gives of her life, and said she hopes people will understand her decision-making process. In the cover photo, she can be seen laying on her back while wearing a tennis outfit, sneakers, and a cap, and closing her eyes.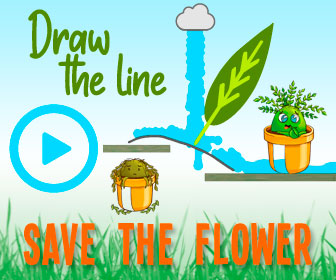 A post shared by 大坂なおみ (@naomiosaka)
"So this has been in the process for the past 2 1/2 years," the reigning U.S. Open tennis champ's message began.
"In light of everything that happened recently I was terrified of this being released," she added, most likely referring to her decision to withdraw from the French Open and Wimbledon to focus on her mental health. "This isn't like a tennis match where I win or lose and from there people can say whether I did well or not. This is a look into my life from certain time period and I can't fight the feeling of wondering how it will be received. This is in some ways my soul and a reflection of who I am."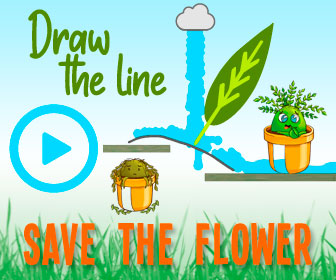 Naomi went on to explain that she hopes "there are pieces that people can relate to and maybe other pieces that would help people understand why I make the choices I make."
"If it doesn't that's cool too, it took me a while but I realized that I can't please everyone and I'm really not trying to," she wrote. "When I go to sleep at night I can only hope I am at peace with myself and I hope the same rings true for anyone reading this."
She ended the message with, "I'm excited/nervous for you guys to see it and I hope you enjoy it. lol love you all and stay safe."
Naomi's Netflix series gives an inside look into her life in the two years after she beat fellow champion Serena Williams at the 2018 U.S. Open victory. Once she shared her latest post, she received a large number of supportive comments from fans. "After watching, I feel like we all have a little Naomi Osaka inside of us. Our journeys are all so different, but yet we experience all the same feels 🧡🧡," one fan wrote while another wrote, "We Love you Naomi. Not the Tennis champion, Not the documentary star etc. …. We love YOU and we see YOU."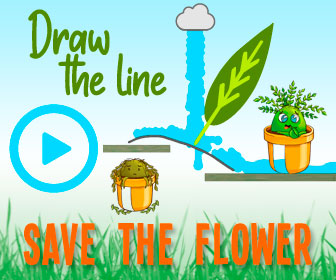 Source: Read Full Article