The 'Late to da Party' emcee appears to be hitting on his 'My Go To' collaborator as he leaves a comment underneath the singer's thirst trap by calling them a 'sweetheart' in Spanish.
AceShowbiz -When NBA YoungBoy a.k.a. YoungBoy Never Broke Again likes someone, he's going to show it. The Baton Rogue rapper has let everyone know that he's having his eyes on Kehlani, with whom he recently collaborated on his new song "My Go To".
Using his Spanish language skills, the "Outside Today" hitmaker was apparently trying to shoot his shot with the 27-year-old singer/dancer who has identified as queer and pansexual. When the "Beautiful Lies" songstress posted an image of them posing seductively while grabbing their chest and sucking a lollipop, he commented underneath, "Carino," which translates into "Sweetheart."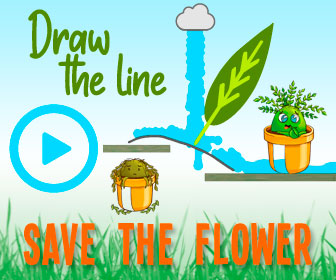 Kehlani has not responded to YoungBoy's flirty comment. They have been dating 070 Shake after first sparking romance rumors in October 2021. "Six years of friendship and almost one year of love. Nothing I say in a caption could explain or compare," the Oakland native wrote in a social media post celebrating Shake's 25th birthday back in June. "You're one in a million, Dani. I love you, my very best friend," Kehlani shared on Shake's birthday."
As for YoungBoy, his relationship status is never quite clear. He is believed to have eight children with seven different women, including Yaya Mayweather who recently sparked reconciliation rumors with her baby daddy.
In August, the daughter of Floyd Mayweather, Jr. shared on her Instagram Story a picture of her and her son in front of a mirror as they stood in the bedroom of a house. "feels so good to be back home," she captioned it, adding a white heart emoji.
While the post didn't seem to include a direct reference to YoungBoy at first, Internet sleuth quickly noticed that the house Yaya was in seems to be YoungBoy's. A photo previously shared by the 22-year-old emcee showed him standing in the same room featuring the same bed, furniture as well as carpet.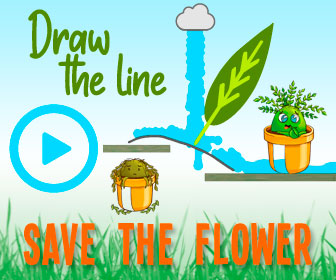 Source: Read Full Article