Neil Young has dropped a cover of Bob Dylan's iconic song, "The Times They Are a Changin'," on his Neil Young Archives website. In the cover, Young plays guitar and harmonica as he sings the song.
"The Times They Are A Changin'" is a song written by Dylan and released as the title track of his 1964 album. Dylan wrote the song as a deliberate attempt to create an anthem of change for the time, influenced by Irish and Scottish ballads.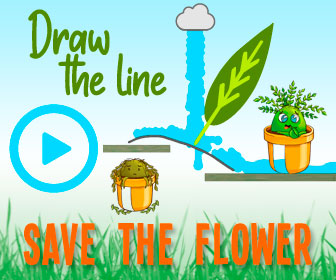 The song has been previously covered by many different artists, including Nina Simone, Josephine Baker, The Byrds, The Seekers, The Beach Boys, Billy Joel, Bruce Springsteen, and Burl Ives.
The song was ranked No. 59 on Rolling Stone's 2004 list of the "500 Greatest Songs of All Time."
Young and Dylan had co-headlined a few shows in Europe in 2019, including a stop at Hyde Park in London.
Earlier this month, Young hadfiled a lawsuit against President Donald Trump over the use of his songs "Rockin' in the Free World" and "Devil's Sidewalk" at political rallies and events.
Source: Read Full Article