Tanya Brown admits to being offended by the comedian's joke that cited the murder of her sister when comparing returning to the Oscars to returning to a scene of crime.
AceShowbiz -Nicole Brown Simpson's family understandably isn't into Chris Rock's joke about her. Nicole's sister Tanya Brown has broken her silence after he cited the murder of O.J. Simpson's ex-wife during one of his recent stand-up shows.
Speaking to TMZ, Tanya admits to finding the joke offensive and tacky. She says that equating getting slapped at the Oscars to a gruesome double homicide is apples to oranges, according to the outlet.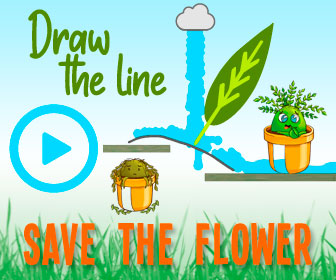 Tanya claims the pain from the murder is still fresh for several surviving members of her family. For that reason, jokes like this still hit close to home as she brands Chris' joke distasteful and totally gratuitous.
Tanya thinks Chris could've used other analogy to make his point and didn't have to cite something that doesn't even relate. Tanya believes comedians should be held accountable for what they say, including Chris.
Chris made the controversial comment about Nicole during his comedy show in Phoenix, Arizona on Sunday night, August 28. Addressing Will Smith's slap at the Oscars, he said he had been asked to host the upcoming Academy Awards ceremony, but he turned down the offer, comparing returning to the event to returning to a crime scene.
According to The Arizona Republic, the 57-year-old referenced the murder trial of O.J., who was accused of killing his ex-wife Nicole but later acquitted. During the trial, it was argued that her murder began by Nicole leaving a pair of glasses at an Italian restaurant. Chris said returning to the award ceremony would be like asking Nicole "to go back to the restaurant."
Chris later received backlash for his joke, with one tweeting, "Chris Rock is doing nothing but showing us exactly why Will slapped the taste outta his mouth. Looks like Chris could use a couple more, honestly." Another echoed the sentiment, "Chris Rock is not a good person and says very slappable things very often."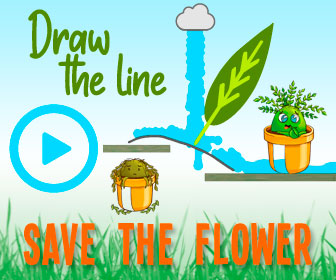 A third added, "like chris rock opens his mouth and instantly the slap not only makes sense, but seems like it wasn't enough." Someone else chimed in, "I love how Chris Rock continues to prove how that slap was warranted! Will Smith wasn't wrong at all."
Source: Read Full Article