Norah Jones, Wynton Marsalis and Diana Krall have been confirmed as headliners for the 2020 The Newport Jazz Festival.
The Newport Jazz festival will return for its 66th edition from August 7 to 9 at Fort Adams State Park and the International Tennis Hall of Fame at the Newport Casino.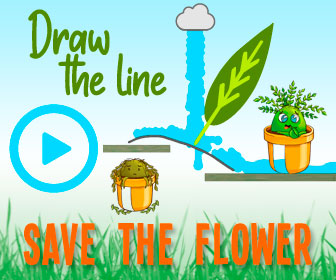 Other performers set to perform at the festival include Jimmy Cliff, Hiromi and Angélique Kidjo, Robert Glasper, Khruangbin, Cory Wong, Charles Lloyd Kindred Spirits, Maria Schneider Orchestra, Chris Potter Circuits Trio featuring James Francies and Eric Harland, Joe Lovano featuring Marilyn Crispell & Carmen Castaldi and Nicholas Payton.
All tickets, except for the Friday evening concert at the International Tennis Hall of Fame are on sale.
"This year's Newport Jazz Festival continues the tradition of presenting jazz, as [founder] George Wein would say, 'from J to Z,'" said curator/artistic director Christian McBride. "For three days in August, all eyes and ears in the jazz world focus on what happens at Newport."
He added, "It's a thrill to present everyone from the great Wynton Marsalis, who's making his first appearance at the festival in 9 years, to Diana Krall, who's making her first appearance at the festival in over 20 years."
Source: Read Full Article