Although Ozzy Osbourne has covered large portions of his body with different tattoos, he has made it clear that he would never get ink on his face.
"Anything above the collar should be stopped. To be honest it makes you look dirty," said the 71-year-old Black Sabbath frontman.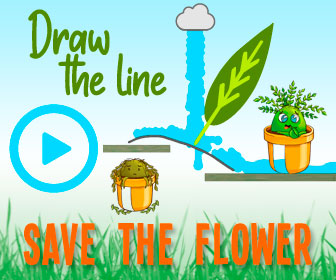 In an interview on SiriusXM's "Ozzy's Boneyard" station, the rock star opened up about his experiences getting tattooed over the years.
"They reckon that as you get older it hurts more," he said. "When I started getting this f—ing sleeve I was like, 'I am too old, stop."
He also said that a biopic about him and wife Sharon Osbourne is in its "very early stages." The news about the upcoming project was revealed last week.
Source: Read Full Article