BMW Sunday Drive: Patrick Grant discusses revival
We use your sign-up to provide content in ways you've consented to and to improve our understanding of you. This may include adverts from us and 3rd parties based on our understanding. You can unsubscribe at any time. More info
Patrick Grant, 49, has been sucked into the Brexit debate on Twitter. One of his most recent post includes a small rant about EU lorry drivers in the midst of the HGV driver shortage.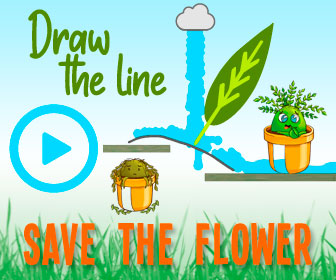 We need to ditch fast fashion

Patrick Grant
The fashion designer's post rails against UK government plans to issue temporary visas to lorry drivers to attract them to the UK.
The Great British Sewing Bee judge said: "What makes us think that EU lorry drivers are going to pack in their secure well-paid jobs, leave their friends and family, and move to Britain for a job they'll lose in three months time?
In view of his 65,300 followers, the judge tweeted and received a few charged responses.
However, most of the social media users in the comments happened to agree with Patrick's take on the lorry crisis.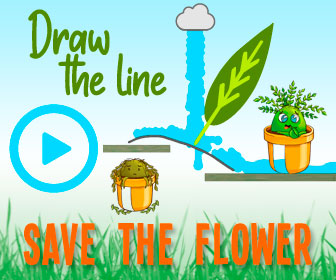 @Missymusician81 said: "I'm going to say blind arrogance, conceit & the hangover of an empirical superiority complex".
"The same reason we thought we would be perfectly ok to screw around with the EU on Brexit negations.
"The same reason our covid deaths have been so extreme. Look to the leaders."
@Click_Write also explained that they thought the UK government was "criminally corrupt" and "inept" and that anyone still in this country is "desperate", also agreeing with the fashion designer.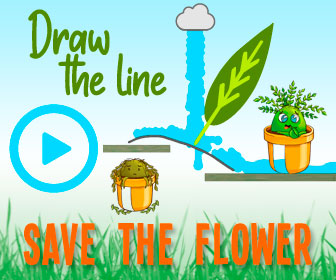 Patrick has also been outspoken in political discussions where fashion is a key contributing factor.
In another recent tweet he said: "We need to ditch fast fashion – new stuff we don't need pollutes the planet".
He added in a quote tweet that people needed to buy less, buy better and buy local.
Patrick has also started up an initiative linked to "fashionable farming" wherein he effectively grows his own clothes.
The project is called Homegrown Homespun.
The initiative aims to revive Blackburn's textile industry, by producing linen clothes locally – this includes growing the flax and making the garments.
"The idea with Homegrown Homespun is to rebuild the entire supply chain," Patrick told the BBC.
Patrick explains that the UK used to be entirely self-sufficient when it came to clothing.
The flax and wool were all grown in the UK.
"In the 16th century," he says, "it was law that every landowner had to dedicate a portion of their land to growing flax."
Patrick's plan is to rebuild the UK's flax and linen industry.
Source: Read Full Article