Paul McCartney on how 'Yesterday' came to him in a dream
We use your sign-up to provide content in ways you've consented to and to improve our understanding of you. This may include adverts from us and 3rd parties based on our understanding. You can unsubscribe at any time. More info
British singer Sir Paul McCartney, 79, has made a rare appearance with his daughter Mary McCartney at a glitzy red carpet event this evening. Appearing at the premiere of documentary The Beatles: Get Back, the father and daughter, 52, made a rare appearance together for the first time in three years.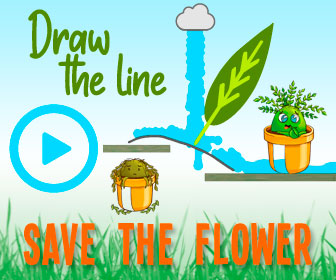 Taking to the red carpet at the Cineworld Empire in London, musician Paul and his photographer daughter Mary posed for cameras at the event.
Wearing a smart navy suit, Paul looked dashing as he graced the screening.
Mary, however, opted for a more low-key glamorous look.
Donning a zip-up black boiler suit, the photographer accessoried with a statement necklace and a pair of lace-up utility boots.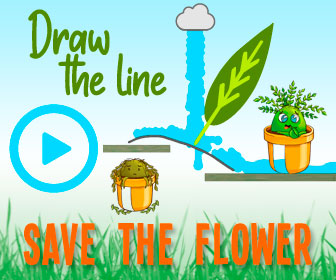 She wore her short hair in a side parting tucked neatly behind her ears.
The father and daughter duo were celebrating the release of three-part documentary The Beatles: Get Back.
The much-awaited series is set to air on Disney+ on November 25, 26 and 27.
The documentary is directed by Peter Jackson and focuses on The Beatles' penultimate studio recording, Let It Be.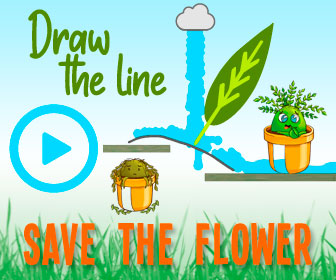 It also features the band's final concert on London's Savile Row rooftop.
Mary is Paul's daughter from his first marriage to entrepreneur and activist Linda McCartney.
Linda and Paul also share their son James and fashion designer daughter Stella.
The couple married in 1969 and were together for almost 30 years before going their separate ways in 1998.
Following their split, Paul went on to marry model Heather Mills for six years before the relationship ended in 2008.
Three years later, he married his current wife, American businesswoman Nancy Shevell.
Also in attendance this evening was Ringo Starr's son Zak Starkey.
The star posed on the red carpet in an oversized black denim jacket and baggy jeans, which he paired with white trainers.
Musician James Bay also graced the event, as did glamorous chef Gizzi Erskine.
Elvis Costello and his wife Diane Krall appeared on the red carpet where he sported a pair of oversized sunglasses and a burgundy hat.
Former 'it' model of the 1960's Pattie Boyd and her husband Rod Weston also turned up at the event.
The former international model looked sleek as she donned a black suit which she accessorised with a red handbag and matching heels.
Source: Read Full Article