Pearl Jam have released the single "Get It Back" on streaming services.
Penned by drummer Matt Cameron, the song was originally a part of the compilation album, Good Music To Avert The Collapse Of American Democracy "Volume 2, which included a set of previously unreleased recordings from a variety of artists. The proceeds from the album directly benefited Voting Rights Lab.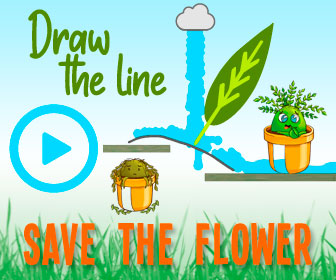 Meanwhile, the band is gearing up to livestream a recording of their performance of the album Ten on April 29, 2016 in Philadelphia on October 22.
Pearl Jam told the New York Times the Philadelphia show was chosen particularly with Pennsylvania in mind, as it is a swing state.
"We will sound the alarm, with their well-being in mind, to put it out there that there's some bad information being spread out there," Eddie Vedder told the Times. "And it's turning into chaos and deadly violence and dividing us."
(Photo: Danny Clinch)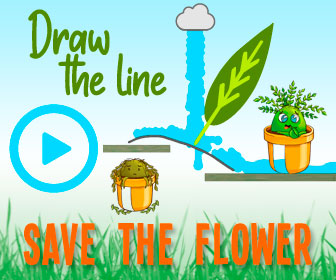 Source: Read Full Article