So, remember the other week when the internet legit lost its mind over a video of Prince Harry and Meghan Markle on the Buckingham Palace balcony during Trooping the Colour? In the video, Harry could seemingly be seen telling a rather upset-looking Meghan to "turn around," and fans fully melted down as a result. But it turned out there was a very good reason for Harry saying this: "God Save the Queen" was about to play, and all the royals were assuming their position!
Anyway, yeah, it's happening again with another video, so I'll give you a moment to eye-roll.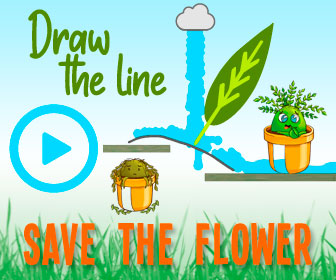 A snipped of Meghan and Harry watching a New York Yankees vs Boston Red Sox game in London is making the rounds on Twitter, and fans are accusing Prince Harry of "ignoring" Meghan—who at one point unsuccessfully leans in to try and speak to him.
awkward #megxit pic.twitter.com/rGp2D0UVHi
Here's the thing, though: baseball games are loud. Harry was in the middle of talking to someone else. People around them were clapping and cheering right as Meghan leaned in to speak. So it seems pretty clear that given all these factors, Harry wasn't "ignoring" Meghan, he simply hadn't noticed that she was speaking to him.
In other words, nothing to see here, and if you need more evidence, may I present this simply adorable photo of Meghan and Harry holding hands while they think no one's watching: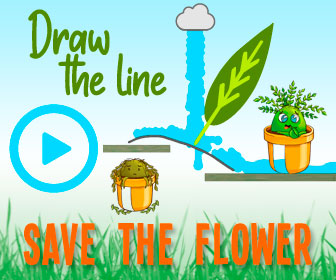 The World can go under, but these two stick together—forever! -Nice shot from a fan-
A post shared by The House of Sussex (@harry_meghan_updates) on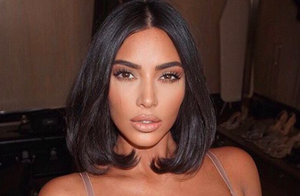 Source: Read Full Article