Peter Andre made a name for himself back in 1996, gifting us all with Mysterious Girl before becoming a household name in the UK.
But son Junior seems a little less impressed by his career, branding the 46-year-old a 'one hit wonder' in a savage roast.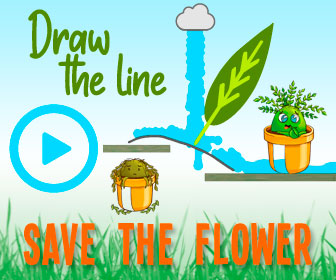 Taking to Instagram, the dad-of-four shared a video of his eldest son – whom he shares with ex-wife Katie Price – showing off his rap credentials, while getting in some brutal digs at his family.
'We got Princess #bistogravy, you put that with the chicken stock and make it go crazy,' the 14-year-old began.
'Oh yeah baby, I like it every day, day. Look at me, horses eat hay yay.
'Okay I'm going so crazy, in my mind I am going low cakey.
'Okay Kiki do you love me? Bust down Tatiana…'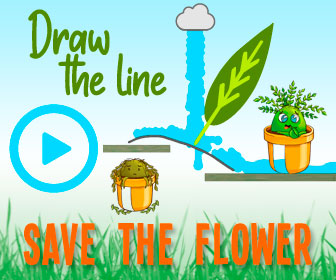 It was then the teen took aim at his dad, as he continued: 'Peter Andre, who? Oh yeah him, the one hit wonder. Stevie Wonder yeah.'
Ouch.
Peter and wife Emily, 30, found the whole thing hilarious, laughing at his bluntness.
But that didn't stop 'MC Junior' on his 'beat', as he carried on regardless, giving Drake a serious run for his money.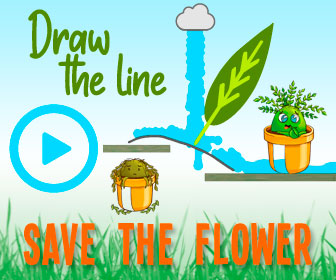 As the kids say, Pete got owned.
Alongside the clip, the I'm A Celebrity star joked: 'Now let me explain…. I've had 3 number ones yeah…….. but J wanted to freestyle so erm……
'Anyway I guess you need to follow him now 'cos he got me good @officialjunior_andre.'
And his 1.2million followers loved every second of it, with one commenting: 'Mate he shot you down lol.'
'Hahahhaa you got burned,' another replied, while a fan said: 'What an amazing boy!! He is deffo your double Pete xx.'
Even Gemma Collins got in on the action, simply adding: 'Love this,' with a peace emoji.
Family goals or what?
Got a showbiz story?
If you've got a story, video or pictures get in touch with the Metro.co.uk Entertainment team by emailing us celebtips@metro.co.uk, calling 020 3615 2145 or by visiting our Submit Stuff page – we'd love to hear from you.
Source: Read Full Article