Guitarist Peter Frampton has slammed Kim Kardashian West for posting snaps from her birthday bash on social media, calling the act "insensitive."
Kardashian shared several photos on Twitter and Instagram on Tuesday, showing her celebrating her 40th birthday with her well-off friends and family at a resort.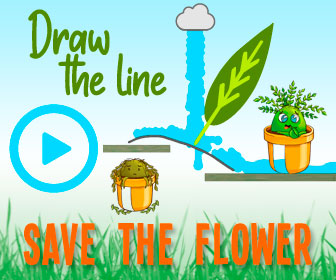 Alongside the photos, she wrote, "We danced, rode bikes, swam near whales, kayaked, watched a movie on the beach and so much more. I realize that for most people, this is something that is so far out of reach right now, so in moments like these, I am humbly reminded of how privileged my life is. #thisis40."
"After 2 weeks of multiple health screens and asking everyone to quarantine, I surprised my closest inner circle with a trip to a private island where we could pretend things were normal just for a brief moment in time," she wrote in the captions of her photos.
In response, Frampton tweeted, "Are you that insensitive you don't realise this is not what the majority of people during the worst covid spike yet want to hear? People are going to food banks not private islands,"
Several social media users also criticized Kim for posting all those happy snaps during a raging pandemic that has resulted in millions of people losing their livelihoods.
Source: Read Full Article