Gemma Collins talks to Piers Morgan about Madonna
When you subscribe we will use the information you provide to send you these newsletters.Sometimes they'll include recommendations for other related newsletters or services we offer.Our Privacy Notice explains more about how we use your data, and your rights.You can unsubscribe at any time.
Piers Morgan is joined by former The Only Way Is Essex star Gemma Collins tonight, as the reality star opens up on her career so far. In a clip from Life Stories, the Good Morning Britain presenter once again spoke his dislike of Madonna, branding her rude.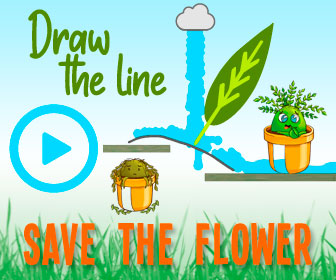 While opening up on a fan experience, Gemma spoke of her love for the Like A Virgin hitmaker.
She gushed: "I was at a book signing, and this lovely girl and her boyfriend had come in.
"He had bought her on a date to meet me, and she went, 'There is three things I really wanted in my life, a house, a pet monkey and to meet you'."
After being asked who she would have the same reaction for, Gemma said the Material Girl singer.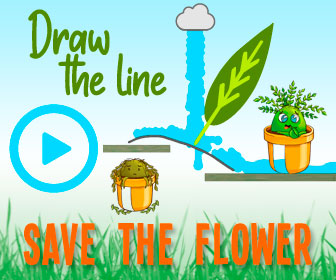 She told Piers: "Definitely Madonna, I love her Piers, I love her so much."
Although the admiration for the singer was not shared by Piers, with him swiping: "I can't stand her."
Shocked, Gemma then questioned the Good Morning Britain star: "Can't you? Have you met her?"
Piers fired back adding: "I have.."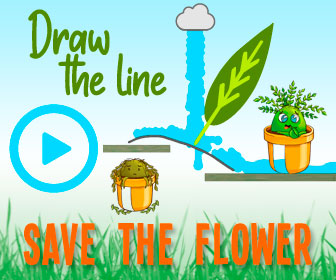 Questioning the host further, Gemma asked: "Was she funny? Rude?"
Keeping a straight face, Piers answered simply "yes" but didn't elaborate further.
Talking of why she looks up to Madonna, Gemma went on to say she would like to be like her when she reaches the singer's age.
Gemma continued: "I just love the fact that she has gone through a lot in her life.
DON'T MISS…
Adam Henson: Countryfile star issues plea as puppies are stolen [INSIGHT]
Mary Wilson dead: The Supremes star, 76, dies suddenly at home [EXPLAINER]
Gemma Collins admitted she lied about voting Leave in EU referendum [INSIGHT]
"She is 60 and still carrying on, she doesn't stop and that's the way I want to be."
The GC has also previously spoken of how she would like to be like the Vogue singer, while talking about children.
During an interview with the Mirror back in 2017, Gemma explained: "I'll probably end up like Madonna, won't I?
"She has so many kids I can't keep up with it.
"I follow her on Instagram. I'm like, 'Madge, relax,' it's never ending.
"All jokes aside, look at the good Madonna has done.
"She's got a centre together for children in Malawi, and it does change people's lives."
Madonna is mother to six children including Lourdes, 24, Rocco, 20, Mercy, 15, David, 15, Estere, 8 and Stelle 8.
Piers Morgan's Life Stories airs tonight at 9pm on ITV.
Source: Read Full Article