The 59-year-old rocker reveals his whole family contracted Covid and suspects it's delta variant because it has 'every hallmark of being the delta variant.'
AceShowbiz –Poison star Rikki Rockett has become the latest rocker to test positive for COVID.
Despite being vaccinated, the 59 year old contracted the coronavirus from his son on a recent camping trip.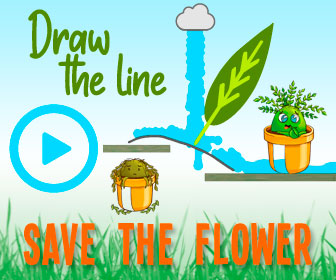 Sharing the news in a video posted on social media on Tuesday (13Jul21), Rikki revealed his whole family was ill.
"My son and I stayed in the camper on Friday and on Saturday, he came down with symptoms," he said. "So Saturday afternoon, I took him to the urgent care and we had him tested… Sunday, we got the call that he was positive."
"On Monday, I went in and got tested. It came back negative, 'cause I was a day early. And I got the results on Tuesday. By then, I was having symptoms. And so I went back in and got a rapid test and it was positive. So, I'm not the only one in my family. Now everybody has it."
He added, "Guess what, I'm vaccinated. I'm fully vaccinated, and I've been vaccinated for months. I don't know if this is the (COVID-19) delta variant, but every physican I've spoken to said it has every hallmark of being the delta variant."
Rikki insists he's glad he got vaccinated because if he wasn't the virus "would completely devastate me."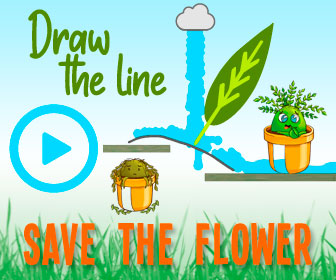 "I am a cancer survivor – almost five years ago, I had cancer, and I've been cancer-free since then…," he added. "It could have been a lot worse. I'm not on a respirator."
The "Every Rose Has Its Thorn" hitmaker, real name Richard Ream, was diagnosed with oral cancer six years ago. Today he is cancer-free.
Source: Read Full Article