Pop Smoke features in the brand-new trailer for the upcoming coming-of-age film, Boogie.
Centered around the main character of Alfred "Boogie" Chin (played by Taylor Takahashi), the film marks the posthumous acting debut of the late rapper, who passed away in February 2020.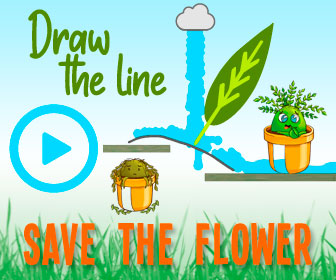 Smoke plays the character of Monk, a basketball rival of Boogie, who dreams of joining the NBA. The rapper also features in the soundtrack of the film with the song "Got It On Me."
The film has been directed and written by the author of "Fresh Off the Boat," Eddie Huang, and is slated to be released in March.
(Photo: Tracy Awino)
Source: Read Full Article