Post Malone has announced new French rosé Maison No. 9 bottle and merchandise.
Malone, James Morrissey of Global Brand Equities, and music manager Dre London announced the 2021 Maison No. 9 launch, which includes merch like t-shirts, hats, and hoodies.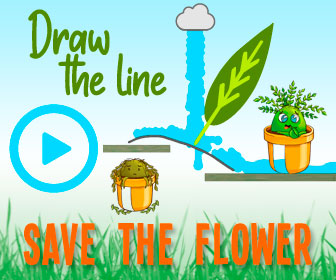 The rosé bottle has also been revamped giving it a new logo and overall design.
"We're back with a fresh new look and exclusive offer," says a Twitter post.
The launch is set to take place on Thursday, April 8 at 12 p.m. ET. The new bottles of rosé will be available on Vivino and customers who buy a bottle will get a 20 percent discount code for the clothing collection.
Source: Read Full Article