Is Prince Harry already getting homesick on the heels of his big move to Canada with Meghan Markle?
It appears that may be the case, as a source told The Sun the former royal is "missing" his British pals post-Megxit and is using their WhatsApp group chat to send them funny pics and clips from the Land Of Maple Leaf!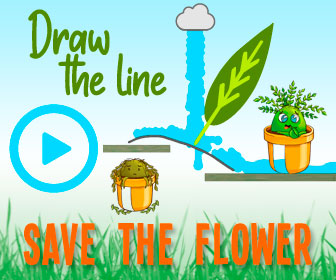 This insider claims that the 35-year-old has kept up with his friends "more than ever" since he left the U.K. by constantly blowing up a group chat he's been part of for "years," telling the outlet:
"Harry has been in WhatsApp Group with his mates for years and he uses that more than ever now to keep in touch and send pictures."
Is he having regrets already? Maybe not, according to the source, who says he still thinks he can have it all:
"He doesn't think being on the other side of the world means that he will lose touch with the people he has been mates with all his life."
Well, that's a nice sentiment — if not a bit contradictory to the previous claims that the ex-Duke "pushed aside" some of his old friends after marrying Meg in May 2018 and becoming closer to the likes of Serena Williams and George and Amal Clooney. Hmm.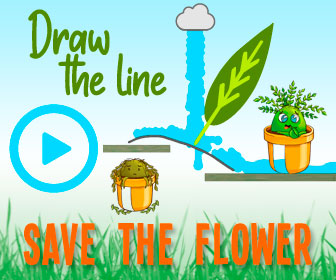 An article in the May 2019 issue of Tatler magazine reported that Harry had "banished" his childhood friend Tom "Skippy" Inskip, stating:
"Hang out with the Clooney/Beckham/Soho House set and be assailed for being too Hollywood, for forcing your hen-pecked husband to abandon his old, country-set muckers – including Tom "Skippy" Inskip, the ultra-loyal, tight-lipped Harry pal, who, it's said, advised Harry not to marry Meghan and has paid the price: banishment."
A separate article from the Daily Express in October 2018 claimed that Skippy and PR guru Astrid Harbord, another former pal of Harry's, had been "airbrushed out."
Is Harry keeping in touch with whoever's still left? Or has he retreated back to his old pals amid all the Royal stress?
Meghan, meanwhile, has also apparently been keeping in touch with old friends — particularly those who can help her get an agent or manager. That's right: although she gave up her acting career to marry Harry two years ago, the Suits alum has reportedly been "actively looking" for representation for future projects.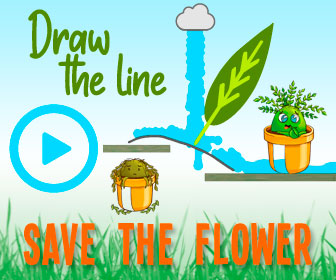 Sounds like Harry will be actively texting his friends a whole lot more in the near future!
What do U think about this, Perezcious readers? Is Harry already missing the UK, or is he simply showing his friends what a great time he's having post-Megxit? Share your thoughts (below)!
Related Posts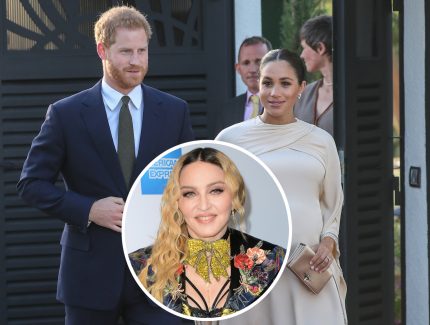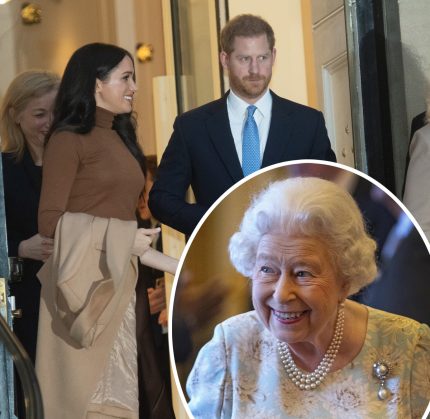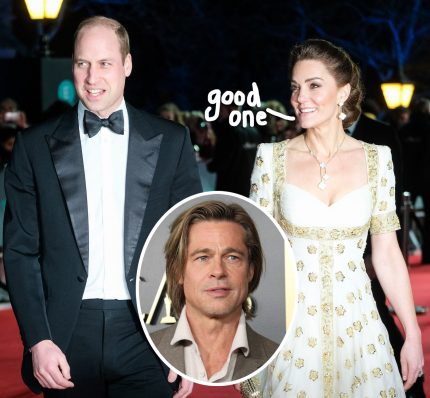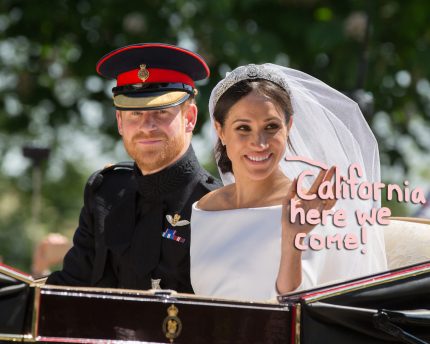 Source: Read Full Article