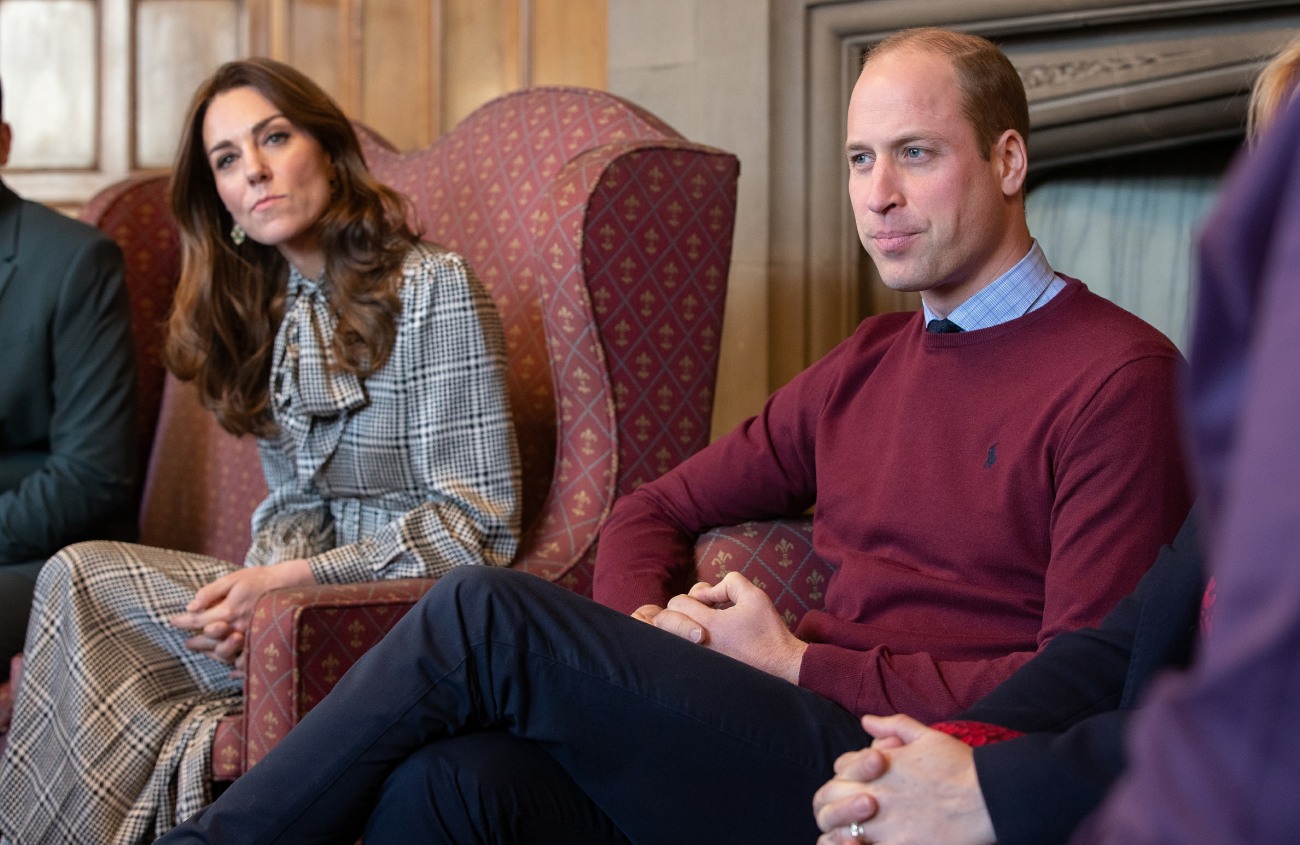 There has been so much interesting gossip about the Cambridges' living situation this summer. We haven't heard much about William and Kate since early July, when they were last seen in public. But every few weeks, there's some bizarre story going around the Mail on Sunday about how William and Kate want another home. They already have Apartment 1 in Kensington Palace and Anmer Hall in Norfolk. Reportedly, the Cambridges were looking at homes in Berkshire, which would put them very close to Kate's family. Then we heard that William has his eye on Royal Lodge, the current home of the Duke of York, within the Windsor Castle estate. I still think that's the play here: William is desperate to force Andrew out of Royal Lodge, but this MoS story is purposefully vague: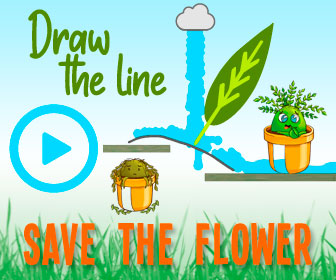 The Duke and Duchess of Cambridge are 'seriously considering' a move to Windsor, The Mail on Sunday can reveal. The mooted relocation, which would bring the family closer to the Queen, is the most significant sign yet that the couple are preparing to take on a far more senior role at the heart of the Royal Family. A source said William and Kate have been 'eyeing up' accommodation options in the area suitable for bringing up their three children, Prince George, Princess Charlotte and Prince Louis.

They added that properties under consideration could include Fort Belvedere, a Grade II listed house with tower towards the southern end of Windsor Great Park, where King Edward VIII – the Queen's uncle – signed his abdication papers in 1936. The fort is owned by the Crown Estate and leased to the Weston family, close friends of the Royals. From the top of the tower, on a clear day, Edward once wrote, you could see the dome of St Paul's 'with a spyglass'. But the fort has been dismissed as an option by Palace aides.

Moving the family west – wherever they end up – could prove strategic as well as practical, as the monarchy prepares for major changes in the years ahead. Anmer Hall's rural location had several key advantages at the time: William was working as a helicopter pilot for the East Anglian Air Ambulance, and the couple were keen to give their young children as normal an upbringing as possible, away from the public gaze. But today, with their eldest two children at school in London, it has become rather far to travel for weekends. At Windsor, they could work in reverse – basing the family there full time and commuting into London when required.

A source said: 'Anmer Hall made sense while William was a helicopter pilot in East Anglia and it was useful for Christmases at Sandringham, but it doesn't really work any more. It's a little too far away for weekends, but Windsor is a perfect compromise. They are eyeing up options in the area.'

The move has other advantages. It would bring the Cambridges closer to Kate's parents, Michael and Carole Middleton, who live 40 miles away in Bucklebury, Berkshire, and who are known for being hands-on grandparents.
[From The Mail on Sunday]
I know there will probably be some references to Rose Hanbury and gardening in the comments, but if anything, I think the near-constant hum of gossip about the Cambridges moving out of Norfolk means that William's thing with Rose is probably done and dusted. I'm curious about who he's currently banging and whether she's London-based or Windsor-based. I'm also curious about why William and Kate are suddenly so keen this summer to change their living arrangements. It's not because they want to be closer to the Queen – come on, no one believes that. It's clear that all is not well in W&K's marriage, so my theory is still that they're consciously setting up separate residences and carving out their own zones. I wouldn't be surprised if Kate did get a home in Berkshire, and then William ended up getting Royal Lodge at Windsor. It's also really funny that William & Kate are basically "copying" the move made by Harry & Meghan – out of London, into a family home in Windsor.
PS… Back in June, I think Charles was trying to send Will and Kate to Scotland to live for a few years. I wonder if this is W&K's answer: "We're not going to Scotland, we're going to Windsor and Berkshire!"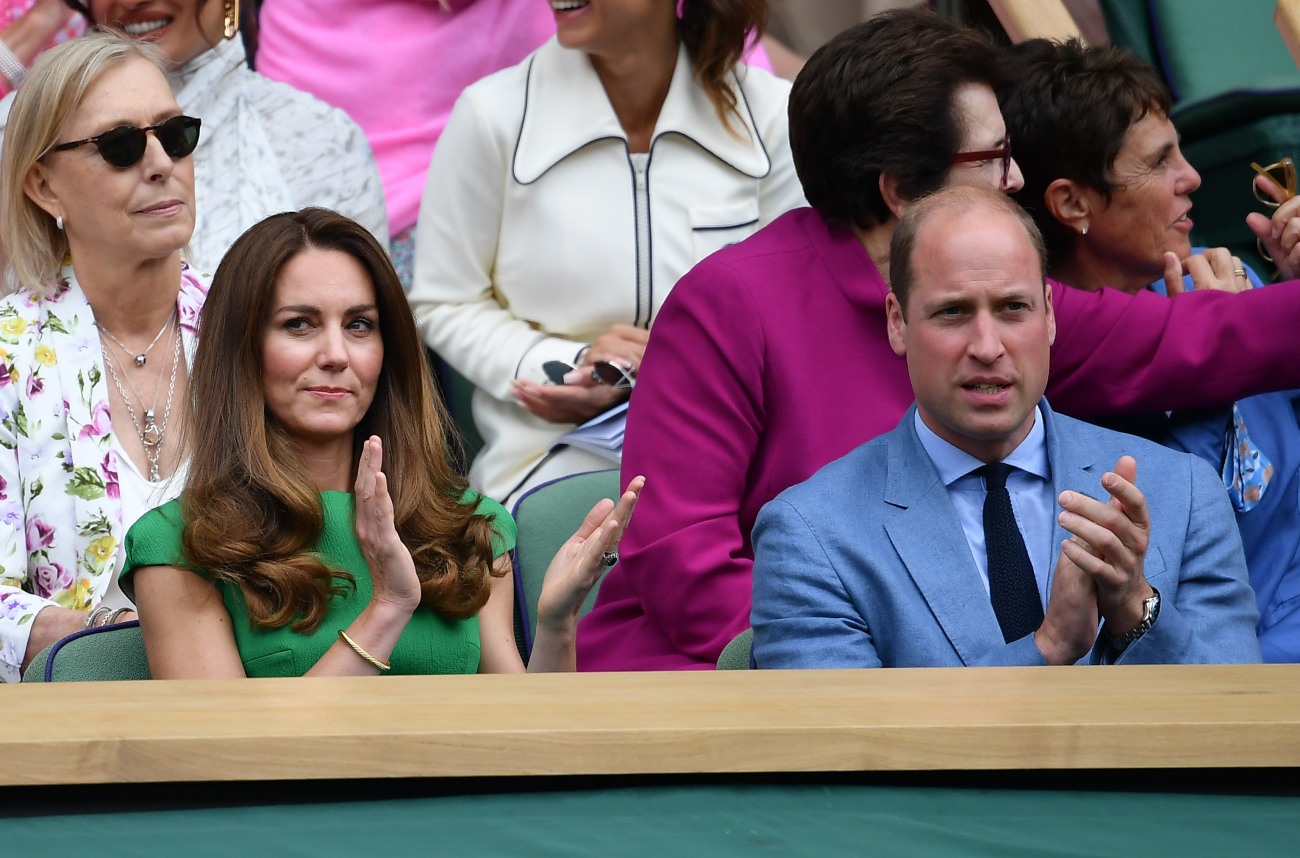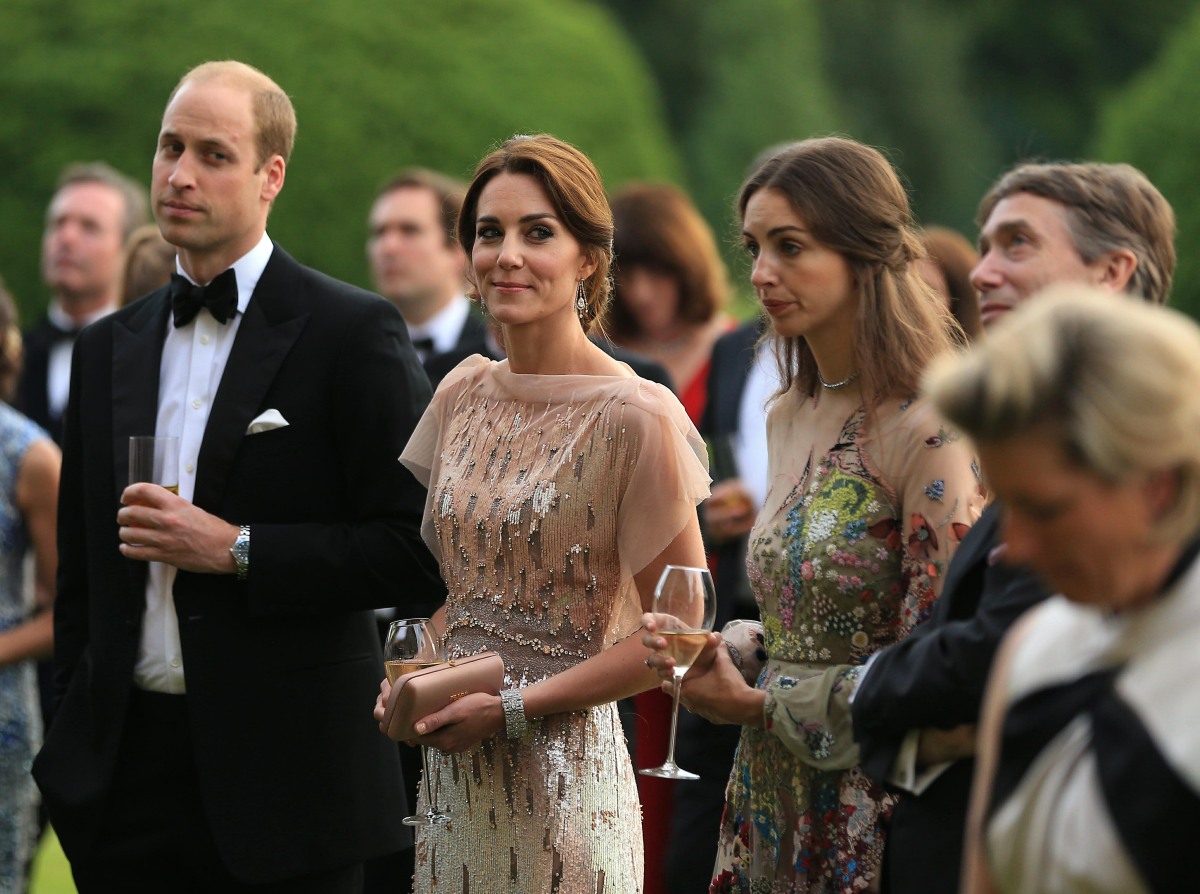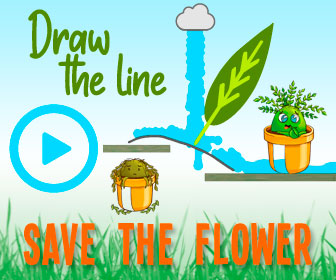 Photos courtesy of Avalon Red, Backgrid, Kensington Royal social media.
Source: Read Full Article