Ricky Gervais says late parents didn't get to enjoy his success
The comedian, 59, made his mark on TV with the character David Brent in The Office, which first aired on the BBC in 2001. The British sitcom, which was later adapted for US audiences, was followed by a number of other hit shows including Extras, Derek, An Idiot Abroad and After Life. During a recent reflection on his career, Gervais felt he had "come a long way" from the days when he was forced to make his own clothing.
Gervais recalled the struggles he endured in the years after he had graduated from the University of London in 1983.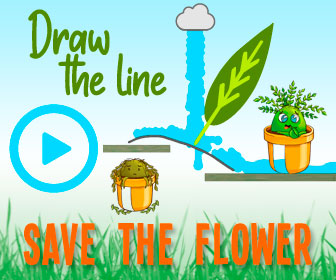 The future TV star was "on the dole" and had "no money at all" during that period, when he ate "a lot of rice and beans".
He recalled living in a "terrible old flat" with his partner Jane Fallon, who he has now been with for 38 years.
One day when their curtains were being taken down, he recalled asking "don't them away" because he had other intentions for the material.
We will use your email address only for sending you newsletters. Please see our Privacy Notice for details of your data protection rights.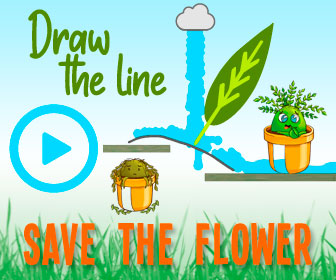 Through hysterical laughter, Gervais said: "I tried to make myself a suit out of these curtains."
The comedian, reportedly worth around £98million, remembered sitting on the material and drawing an outline around his legs.
He continued: "Then I sewed it up and of course I couldn't get them on because you've got to leave a bit for the stitches, right."
After the wannabe seamster's slip-up, he decided upon a different plan for the remaining fabric.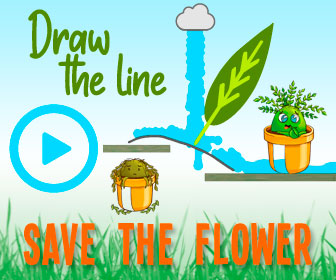 JUST IN: Ricky Gervais' blunt take on 'high horse' Tom Hanks' fury over TV snub
He continued: "I looked at the other curtain and thought, 'I'm not going to do a jacket, I'll do a cape!'
"So I thought, 'I made a cape and some f***ing leggings.'"
Gervais told the embarrassing gaffe on the podcast Stuff of Legends with Christian O'Connell last month.
After looking at his comical creations, the star recalled being so ashamed at how badly they had turned out that he "shoved them under the chair".
DONT MISS
John Lennon: Furious fans demand killer's signed album 'be burned' [EXCLUSIVE]
Ricky Gervais felt 'guilty and ashamed' after first TV pay cheque [INTERVIEW]
John Lennon: Chilling signature discovered on 'final signed album' [EXCLUSIVE]
He continued: "Jane came in and went, 'What's that under the chair?' and she found it.
"Honesty, she nearly died laughing at my attempt.
"I remember that now and again and I think, 'I've come a long way. F***ing hell!'"
The Stuff of Legends Podcast with Chris O'Connell was released on November 1 and is available to listen to here. The Office is available to watch on Netflix.
Source: Read Full Article