Sara Bareilles' hit Broadway musical Waitress is coming to an end.
Lead producers Barry and Fran Weissler announced on Tuesday (July 14) that the show, which opened in April of 2016, will have its closing performance at the Brooks Atkinson Theatre on January 5, 2020.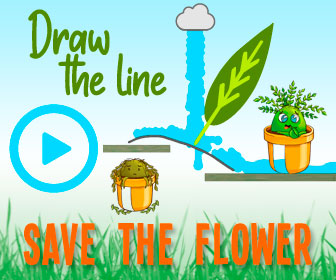 The 39-year-old singer-songwriter behind the show's music and lyrics opened up about the closing in an interview on the same day with THR on Tuesday (July 16).
"It's like one part gut-punch and one part incredible gratitude. It's an overwhelming amount of nostalgia and reflection and just taking it all in. It feels like this magical thing happened. The show has such a big life, it's so beautiful and far beyond what I was anticipating. I think I was hopeful that we'd have what I would describe as a fatted-calf first year on Broadway. But to have celebrated three years and now turned the corner into our fourth, it's just miraculous. So much gratitude for our company, our cast, and our amazing fans that have kept us happy and healthy. We're just so lucky," said Sara.
For more from Sara Bareilles about Waitress coming to an end, head to THR.com.
Source: Read Full Article