Kourtney Kardashian posted a photo on her Instagram featuring a lyric from Cardi B's "WAP," and her ex Scott Disick posted a comment that is now going viral!
The 41-year-old reality star took to her social media and shared a pic of her with the caption, "I don't cook, I don't clean."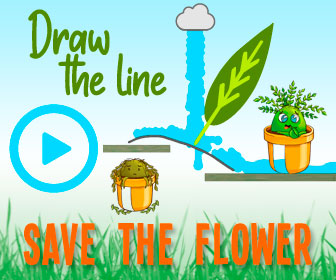 PHOTOS: Check out the latest pics of Kourtney Kardashian
Well, her ex quickly took to the comments and posted a lowkey shady statement that fans are absolutely loving and laughing about. Scott's comment has almost 85,000 likes at this time, and nearly 2,000 fans have responded to his comment.
Click the comment in the gallery to see the funny and shady comment that Scott Disick posted on Kourtney Kardashian's Instagram account…
Source: Read Full Article