We will use your email address only for sending you newsletters. Please see our Privacy Notice for details of your data protection rights.
Sean Fletcher first joined the BBC in Cardiff but later relocated to London where he presented on Radio 5 Live. Sean has now become a familiar face to many as he presents on Good Morning Britain, Countryfile and Sunday Morning Live. But what is known of the host's family life?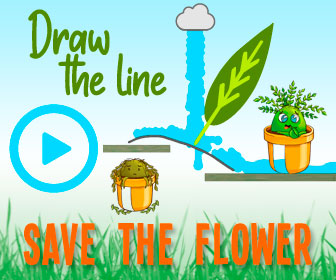 How many children does Sean have?
Sean and his wife Luned have two children together daughter Lili, 22, and son Reuben, 17.
The couple raised both Lili and Reuben in Cardiff until 2007 when the family relocated to London.
The Sunday Morning Live presenter has previously opened up on his son's OCD.
READ MORE
Iain Dale steps in to correct GMB hosts after on air blunder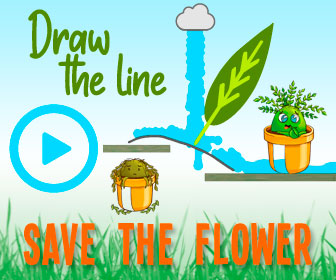 Talking to Wales Online in 2017, Sean spoke of how he and wife Luned thought they would be judged for their son's condition.
Sean explained: "Initially we hid it and made excuses but as soon as we started talking to people about it was like a burden had been lifted.
"Luned and I were worried that we would be judged as parents – did we work too much? There is all this stigma for parents, too.
"The parental stigma has been one of the main issues for us, and something I haven't heard much about.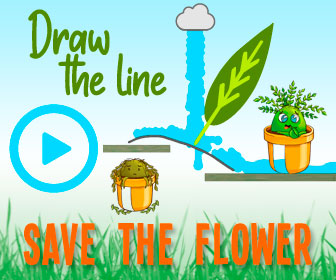 "The worry that if we talked about Reuben's OCD, we'd be judged, he'd be judged."
However, after speaking openly of his son's OCD, Sean explained he felt a sense of "release".
He added: "In fact, what we found when we started telling people, was a release.
"It was like a weight had been lifted from our shoulders.
DON'T MISS…
Piers Morgan fires back at GMB co-star's 'large neck' jibe [INSIGHT]
Pimlico Plumbers boss savages workers getting sick pay for quarantine [EXPLAINER]
Angela Rayner shut down by GMB's Sean Fletcher 'You'll make it worse!' [INSIGHT]
"And many parents have been in touch sharing their experiences and concerns.
"The stigma stops you speaking out, and until you break the stigma you never find out that so many other people are going through similar things."
Sean has also opened up on his experience with his children during the lockdown.
Earlier this week, the presenter tweeted of how lockdown has impacted children.
He wrote: "Like most parents this year, it's been particularly difficult seeing the impact lockdown has had on our children and all the things they've missed out on.
"We all need something positive to look forward to so we can start feeling a bit more hopeful about the future."
Sunday Morning Live will air today on BBC One at 10am.
Source: Read Full Article