Shania Twain is taking the 2020 CMT Music Awards international!
The 55-year-old country icon performed from Switzerland for the awards show that aired on Wednesday (October 21).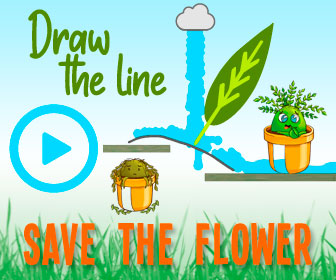 For her performance, Shania sang one of her classic hits "Whose Bed Have Your Boots Been Under?" while dancing around the Charlie Chaplin museum named Chaplin's World.

Shania has been quarantining in Switzerland with her husband Frédéric Thiébaud. If you didn't know, Frédéric is Swiss and he and Shania have a house in Switzerland, where they spend a lot of their time.
Late last month, the couple made a super rare public appearance together at the 2020 Zurich Film Festival.
Check out the full list of winners at the CMT Music Awards here.
Source: Read Full Article