Sharon Stone is revealing new details of her abortion as a teenager.
The 63-year-old Basic Instinct actress got candid in her memoir, The Beauty of Living Twice.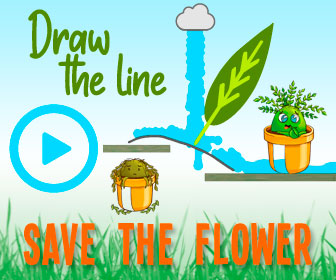 PHOTOS: Check out the latest pics of Sharon Stone
In the book Sharon revealed that she went to high school and college in Pennsylvania, and her first serious pregnant got her pregnant at the time, so they drove to a clinic in Ohio because it was easier to get the procedure there.
Find out what happened next…
She also revealed the complications she faced after the procedure.
"I was bleeding all over the place and far worse than I should have been, but this was a secret and I had no one to tell," she wrote, adding that she set her bloody sheets and clothes on fire in a barrel before going back to class at school.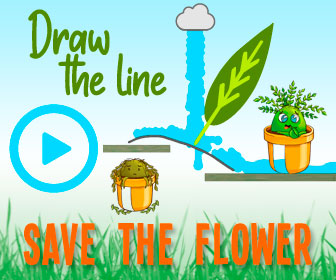 Eventually, she visited Planned Parenthood and got birth control and counseling.
"This, above all else, saved me: that someone, anyone, could talk to me, educate me. No one ever had, about anything."
She also revealed that a famous pop star wrote a letter to her asking for help years ago.
Source: Read Full Article