Slipknot frontman, Corey Taylor has announced the title and release date of his first-ever solo album.
In addition to the announcement, two songs from the collection were released, namely "Black Eyes Blue" and "CMFT Must Be Stopped" in collaboration Tech N9ne and Kid Bookie.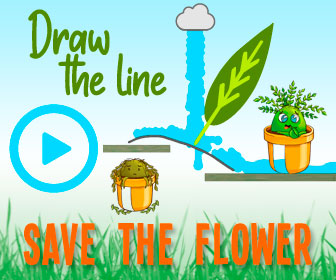 The video for the latter has also been published and features many of Corey's friends, including Marilyn Manson, Lars Ulrich, Rob Halford, Chris Jericho, and ZillaKami, among others.
Titled CMFT, the 13-track album is slated for release on October 2 via Roadrunner Records.
CMFT Tracklist:
1. HWY 666 2. Black Eyes Blue
3. Samantha's Gone
4. Meine Lux
5. Halfway Down
6. Silverfish
7. Kansas
8. Culture Head
9. Everybody Dies On My Birthday
10. The Maria Fire
11. Home
12. CMFT Must Be Stopped [Feat. Tech N9ne & Kid Bookie]
13. European Tour Bus Bathroom Song
(Photo: © Markus Felix)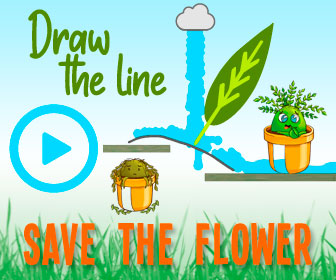 Source: Read Full Article