Good morning, quick update on the whole…Adam Levine situation. Amid the Maroon 5 frontman insisting that he "crossed a line" but did "not have an affair," a source tells People that he was actually messaging three women—including model Sumner Stroh.
"Nothing physical happened. He swears it," the source says. "He was messaging her, being flirtatious with three women. One of them—she specifically said they have a physical relationship but he is completely denying that to friends."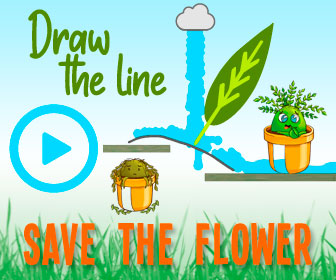 And for those wondering, Adam and his wife Behati Prinsloo "definitely didn't break up and they weren't on a break" when these messages were sent. Apparently, he was just feeling "isolated" during the pandemic? Anyway, at this point you might be wondering why Adam felt the need to jeopardize his marriage and send flirtatious messages to multiple other women. The source says he craves "female attention," adding "Why would he do this? He liked the attention. He likes it more than most."
….kay.
FYI that Adam addressed Sumner Stroh's affair allegations on Instagram yesterday, saying he used "poor judgment in speaking with anyone other than my wife in ANY kind of flirtatious matter. I did not have an affair, nevertheless, I crossed the line during a regrettable period in my life. In certain instances, it became inappropriate; I have addressed that and taken proactive steps to remedy this with my family."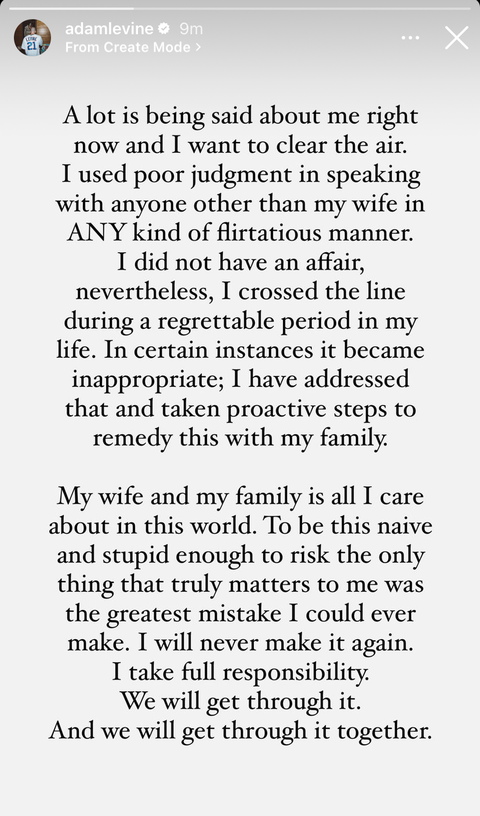 And in case you missed Sumner's TikTok, she claimed she was having an "affair" with Adam, and that after it ended he sent her a message that read "Ok serious question. I'm having another baby and if it's a boy I really wanna name it Sumner. You ok with that? DEAD serious."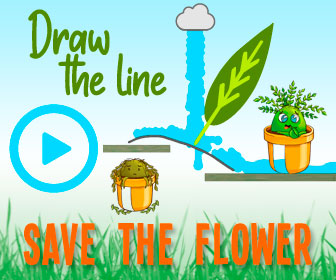 embarrassed I was involved w a man with this utter lack of remorse and respect. #greenscreen
Source: Read Full Article