The latest installment of the Guardians of the Galaxy comic book series has confirmed some personal details about Peter Quill, also known as Star-Lord.
Chris Pratt plays the beloved superhero in the Marvel Cinematic Universe and a third Guardians movie is currently being developed. A holiday special is also in the works for Disney+.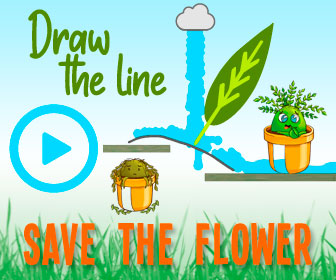 The latest issue of Guardians of the Galaxy revealed that Peter is bisexual and in a polyamorous relationship.
While it's not yet known if Peter Quill will be bisexual in the film series, fans are wondering what Chris' thoughts on the development are.
Last year, Hillsong Church, which is the church attended by Chris, was accused to being "infamously anti-LGBTQ."
Source: Read Full Article