Wonderwall.com is taking a look back at the bold-faced names we lost in 2021, starting with this soap opera star… On Jan. 10, actor John Reilly's heartbroken daughter Caitlin revealed he'd passed away at 86. Though John appeared on dozens of shows over the decades including the original "Dallas," "Paper Dolls" and "Beverly Hills, 90210," he was best known for playing retired spy Sean Donely on "General Hospital." Filmmaker Judd Apatow in 2014 called John "an awesome actor and the reason the other John has a C" in his professional name, referring to famed comedy and character actor John C. Reilly.
RELATED: Stars we lost in 2020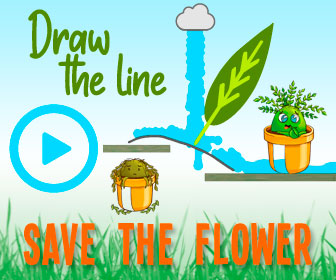 Los Angeles Dodgers manager Tommy Lasorda, who was inducted into the Baseball Hall of Fame in 1997, died following "a sudden cardiopulmonary arrest at his home" on Jan. 7, according to the MLB team. He was 93.
RELATED: Stars we lost to the coronavirus
Broadway actress Marion Ramsey, who was best known for her role as Officer Laverne Hooks in the "Police Academy" movie franchise, died in Los Angeles on Jan. 7, her manager confirmed. She was 73.
RELATED: Famous people who've tested positive for COVID-19
Actor Dearon "Deezer D" Thompson — who was best known for his performance as nurse Malik McGrath on the long-running NBC medical drama "ER" — died after being found unresponsive in his Los Angeles home on Jan. 7. His brother Marshawn told TMZ their family believes he had a heart attack. Deezer, who also appeared in movies including "Romy and Michele's High School Reunion," was 55.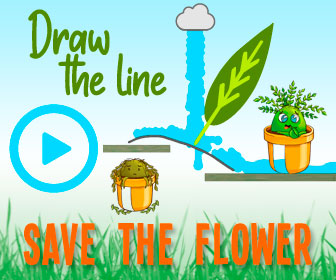 British filmmaker and documentarian Michael Apted died in Los Angeles on Jan. 7, the Directors Guild of America announced in a statement. He was 79. "Coal Miner's Daughter," the James Bond movie "The World is Not Enough," "Gorky Park," "Gorillas in the Mist," "Nell" and "Enough" are among the many films he helmed.
"Charlie's Angels" actress Tanya Roberts died on Jan. 4 at Cedars-Sinai Medical Center in Los Angeles. She suffered from a urinary tract infection that spread and caused sepsis, longtime partner Lance O'Brien and spokesman Mike Pingel told NBC News. Tanya, who was 65, memorably starred in the 1984 James Bond movie "A View to a Kill" (pictured) and "1982's "The Beastmaster" as well as television's "That '70s Show."
Barbara Shelley, the British actress best known for her work in horror films like 1958's "Blood of the Vampire," 1960's "Village of the Damned" and 1966's "Dracula: Prince of Darkness," died from complications of COVID-19 on Jan. 4, the BBC reported. 
Gerry and the Pacemakers frontman Gerry Marsden, whose band was a rival to The Beatles in Liverpool's early '60s music scene, died on Jan. 3 in a hospital in England from complications of a heart infection, British media reported. He was 78.
New York Times bestselling author Eric Jerome Dickey died on Jan. 3 from cancer at 59, his publicist at Penguin Random House, Emily Can, told People magazine. His many books include the 1996 debut novel "Sister, Sister" as well as "Chasing Destiny," "Liar's Game," "Between Lovers," "Thieves' Paradise" and "Sleeping with Strangers" as well as the Marvel comic book "Storm" miniseries.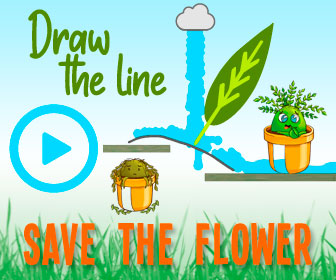 Famed Australian cake designer Kerry Vincent, who served as a judge on "Food Network Challenge" from 2006 to 2012, died on Jan. 2. She was 75. "Being a very private person when it came to all things not cake, she did not want to put her illness out there to the public. Unfortunately her fight has come to an end but she will no longer have any pain," the Oklahoma State Sugar Art Show — an organization she co-founded — said in a statement.
Actor and singer-songwriter George Gerdes, 72, died on Jan. 1 in a Glendale, California, hospital, after suffering a brain aneurysm a day earlier, his partner, Judy Johns, told The Hollywood Reporter. He appeared on dozens of TV shows and movies including "Miami Vice," "Seinfeld," "L.A. Law," "The X-Files," "Lost," "Grey's Anatomy" and more. "Bosch" co-star Titus Welliver described him as "an actor's actor and deeply kind man" and pal Michael McKean called him "a wonderful songwriter, poet, and actor, much beloved by everyone who knew him. You would have liked him, too."

Source: Read Full Article