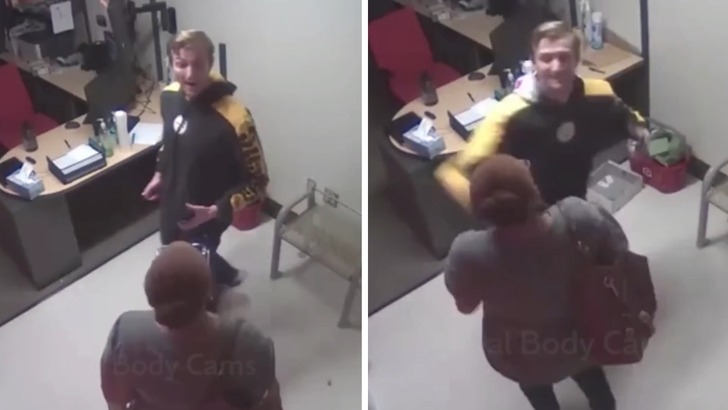 Dramatic new video shows a male white security guard delivering a knockout punch to a black woman, who demanded reparations to cover her $1,000 grocery bill at Target — and compared herself to Rosa Parks.
Surveillance video and body cam footage, first posted by the Daily Mail, showed security officer Zach Cotter clashing with customer Karen Ivery inside the store in Blue Ash, OH, last October.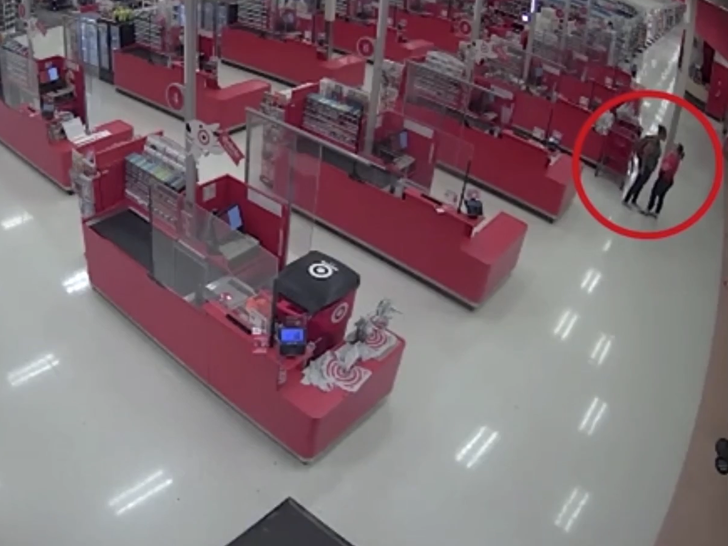 As you can see, Cotter got into the middle of a heated argument between a store manager and Ivery, who allegedly asked for reparations to pay her eye-popping bill. Cops say Ivery told the manager she was "owed this" … referring to the slavery reparations.
Police say Cotter told Ivery she needed to chill or leave the store because she was acting aggressively. Instead, she charged at him, backing him into his office.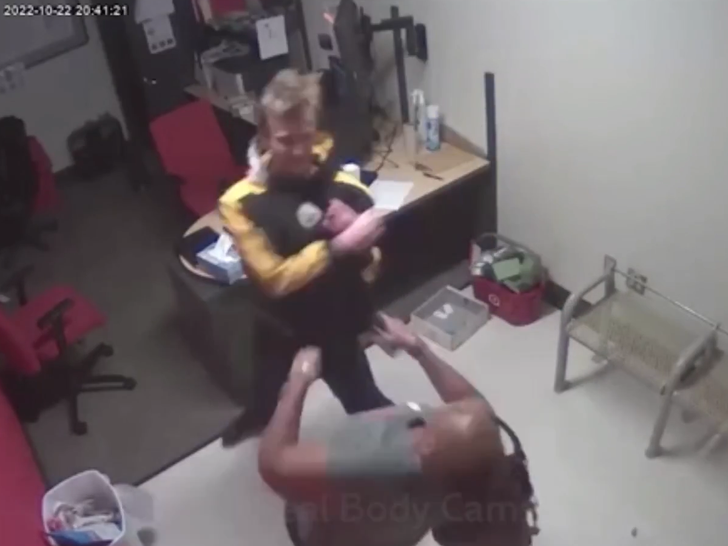 That's when Cotter hauled off and socked Ivery in the face, knocking her to the floor. Cotter then called police, who determined he acted in self-defense and Ivery was the instigator.
Ivery was cited for disorderly conduct, served one day in jail and paid a $110 fine.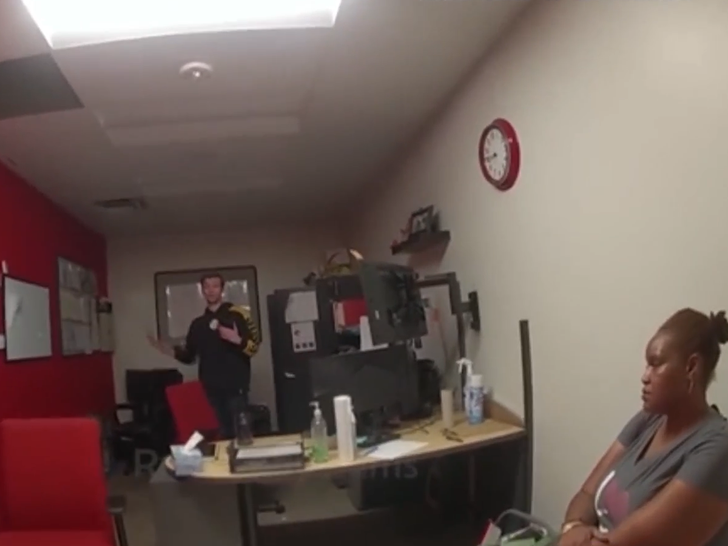 Ivery told police she wanted to have a larger conversation about "how money works" and "how it's been working in our community in a very wrong way."
She added, "This is my Rosa Parks moment."
Source: Read Full Article