The internet is trying to dissect Taylor Swift's lyrics from the Evermore album and figure out who she's singing about in every song.
There are so many theories right now about the song "Dorothea" and people think that Taylor might have written the song about her longtime friend Selena Gomez.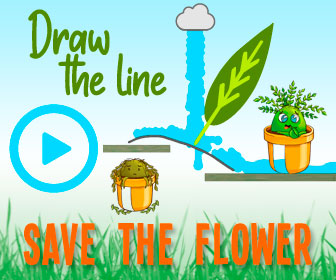 It's important to note that Taylor has said her albums Folklore and Evermore both blend fact and fiction, so it's very possible that the song is about a completely made-up person. Still, fans are finding parallels to Selena.
Source: Read Full Article