A new TV spot for the upcoming live action The Lion King was just released!
The new clip features Mufasa talking to Simba about kings, with Beyonce and Donald Glover singing "Can You Feel The Love Tonight?"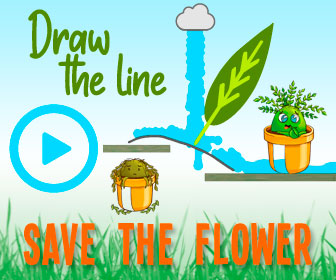 The Lion King features a star studded cast including Beyonce, Donald, James Earl Jones, Seth Rogen, Billy Eichner, Chiwetel Ejiofor, Keegan-Michael Key, Alfre Woodard, JD McCrary, and Shahadi Wright Joseph.
Tickets for the new Disney movie go on sale TOMORROW (June 24), and the film will be released on July 19th!
Earlier this month, another new clip was released featuring Beyonce as the voice of Nala.
Source:
Read Full Article