Ree Drummond took her sister-in-law Missy up on making cupcakes for a family brunch gathering and the gorgeous cupcake recipe earns rave reviews. Find out how to make this perfect dessert that's bursting with lemon and berry flavors.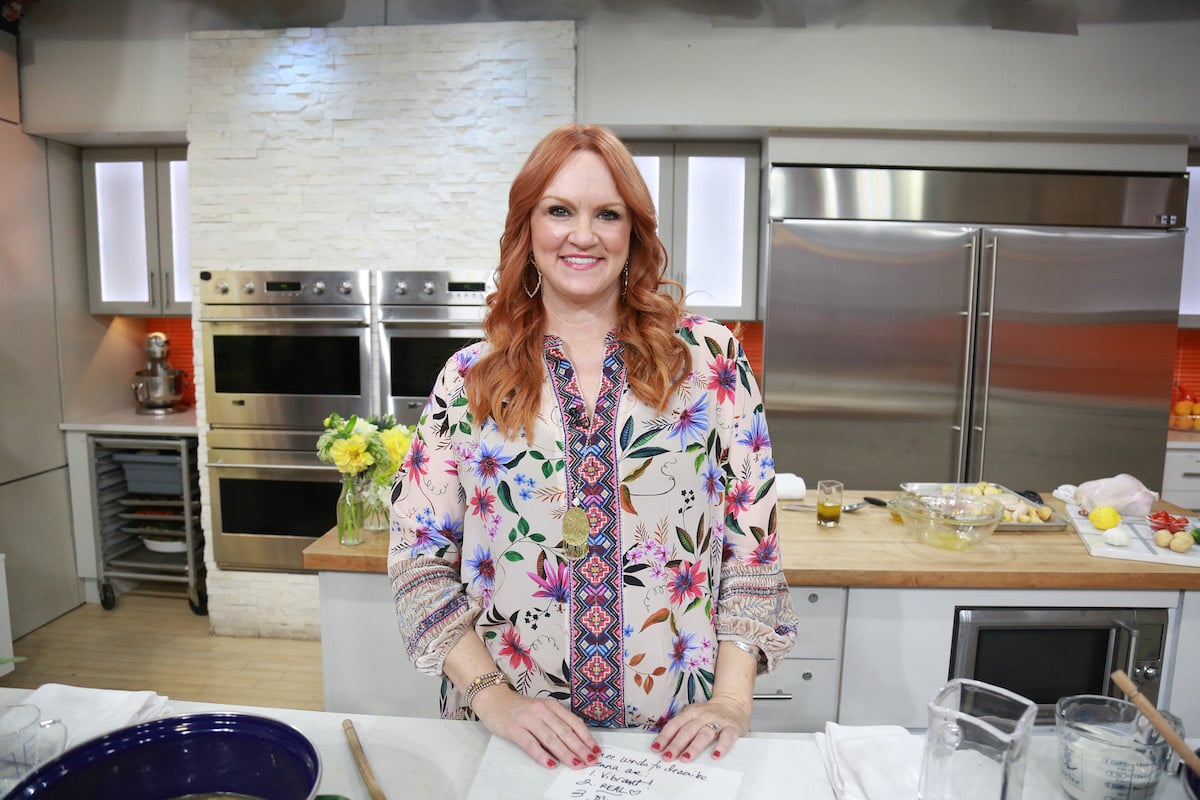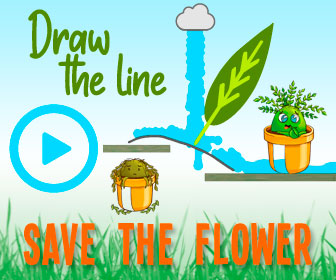 Ree Drummond's sister-in-law Missy 'is famous for her cupcakes'
When Drummond hosted a Sunday brunch for family, the menu included baked ham, biscuits with gravy, baked eggs in hash brown cups, and fruit salad. She was happy to have her sister-in-law Missy pitch in by bringing delicious cupcakes to the gathering.
"I'm having the whole Drummond crew over for Sunday brunch today," she explained on an episode of The Pioneer Woman. "We're all gonna go to church and then head up her afterward. A lot of times we get together after church for a bite."
Later she noted, "Even though I'm hosting Sunday brunch, Missy called to ask if she could bring anything. Well, I immediately thought — cupcakes. Missy is famous for her cupcakes so I'm excited she's bringing them."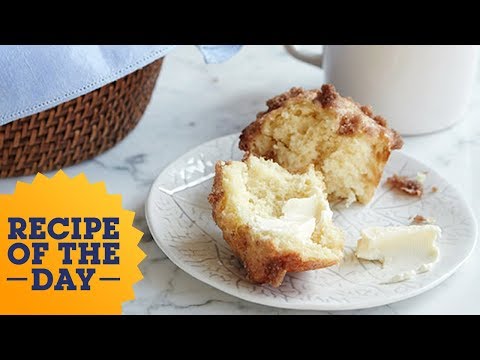 How to make Missy's lemon and blueberry cupcakes
Drummond's sister-in-law demonstrated how to make the cupcakes and offered up a quick tip along the way.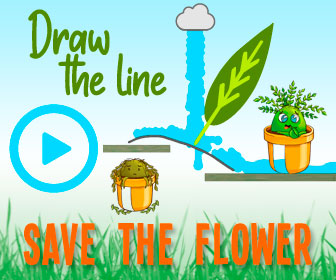 She mixed together butter and eggs in one bowl and, in another bowl, combined flour, baking powder, baking soda, and salt. In a third bowl, she combined sugar, milk, and lemon peel, then added the butter and eggs to it, and mixed the flour mixture in last.
Missy combined blueberries in a little bit of flour before dropping them onto the batter she scooped into paper muffin cups. "The reason I coat the blueberries with flour is that when you put them on top, they won't sink to the bottom," she explained.
After baking the cupcakes in a 350 degree Fahrenheit oven for 18 to 20 minutes, she made a cream cheese frosting. "This is a classic cream cheese frosting," Missy explained. "It has cream cheese, butter, lemon, and lemon zest. And it gives that extra punch of lemon."
After piping the frosting onto each cupcake, she decorated the tops with blueberries and lemon peels, giving a hint at the dessert's ingredients.
The full recipe is available on the Food Network website.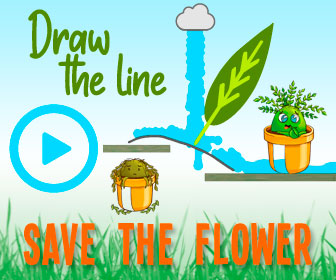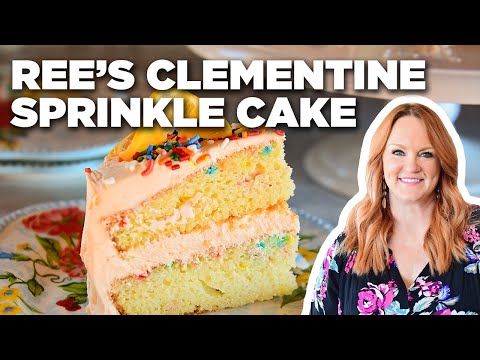 'The Pioneer Woman' star's sister-in-law's blueberry cupcakes earn rave reviews
Drummond's sister-in-law's cupcakes are a hit, based on the reviews left on the Food Network site.
"Simply amazing," one person wrote, while another noted, "This recipe won me the family's yearly cupcake competition. Very delicious and a unique combination of flavors."
Another reviewer raved about the delicious frosting recipe. "The frosting is simply divine … and so refreshing. I used the frosting on a basic vanilla cupcake and then added the blueberries and some lemon peel/zest. Yum!"
One person shared how perfect the recipe is. "These were the most moist cupcakes I've ever had," they commented. "The lemon was perfect, and the frosting was amazing. They got rave reviews from my coworkers. Definitely a keeper recipe!"
Source: Read Full Article