Food Network took a stance today and made it clear their views don't align with one of their former hosts. Josh Denny, who hosted the show Ginormous Food, has made gross remarks on social media. Following public outcry, the cable network released a statement about Denny and claimed to regret ever giving him a platform.
What did Josh Denny say that made Food Network release a statement?
The same network that airs shows like The Pioneer Woman and The Kitchen denounced Denny after he made a controversial joke using a sexist slur. Denny claims to be a comedian and poked fun on Twitter at the Texas abortion law that makes it stricter for women to have freedom of choice. The former Food Network host said that they disagreed that women wouldn't know they were pregnant in the first six weeks and used a slur.
Fallout for the insensitive joke soon followed and people who saw the tweet read his bio where he states that he hosts Ginormous Food for Food Network. The latter would soon make a statement and clear things up for their fan base.
"For those asking: Our working relationship with Josh Denny ended years ago and we removed all episodes he hosted at that time," the network tweeted. "His views do not reflect our company values and we regret giving him a platform."
According to Deadline, Ginormous Food only ran for 24 episodes and the show had been canceled ever since. When Denny saw Food Network's response, he fired back and demanded money.
"If you regret having ever given me a platform, how about you send me a check for the 10's of millions of dollars my show made for your network(s)? You knew my views and my style of comedy when you hired me," he tweeted. "My views represent the beliefs of half of this country."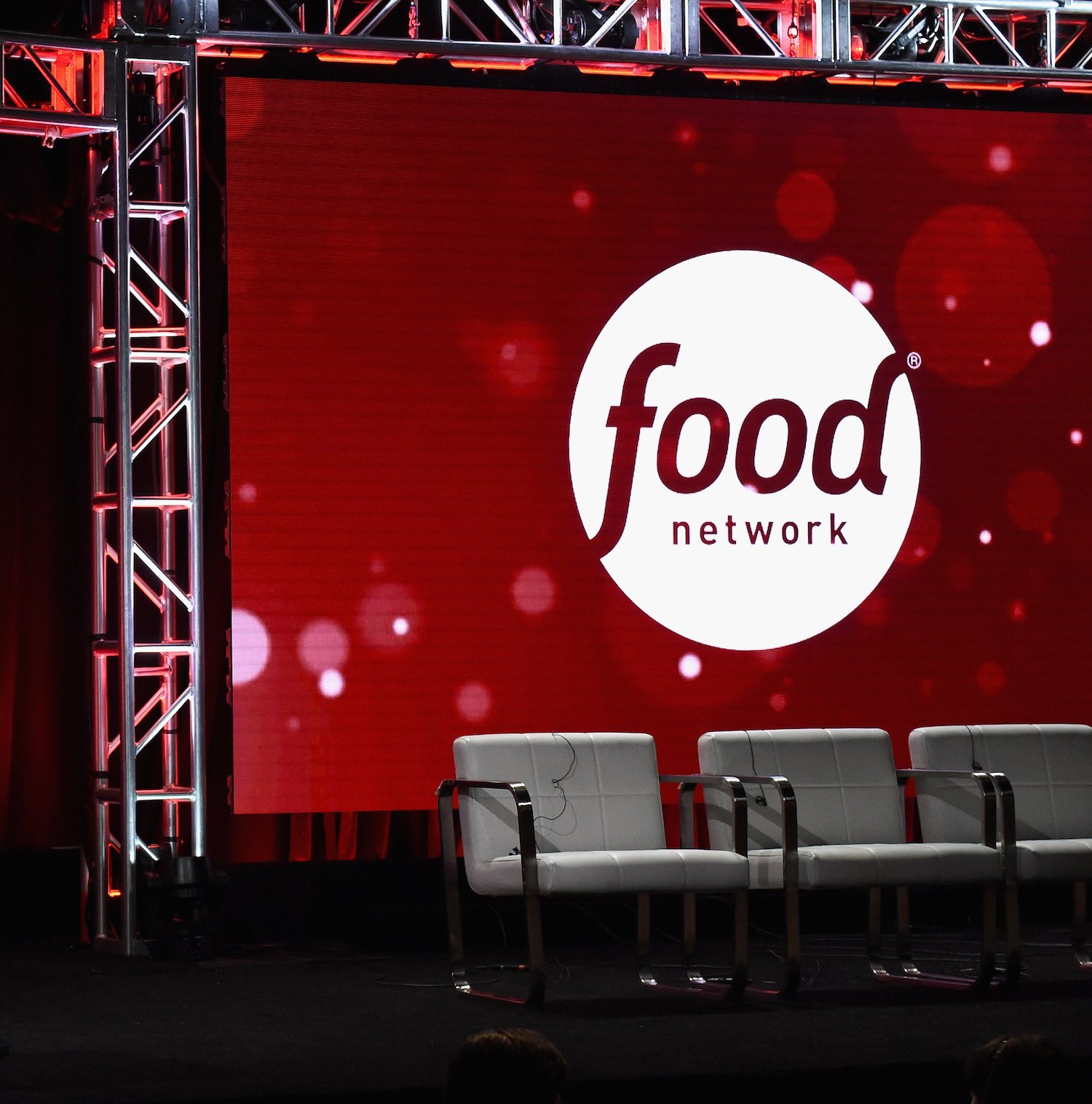 Josh Denny has a history of racist jokes
Denny is a self-proclaimed "Stand-Up comedian" and has used this title to make jokes using racial slurs. Back in 2018, 68 Whiskey writer Dylan Park, called out Denny on Twitter for his history in using the N-word in his tweets. Denny related the usage of the N-word to describing someone as a "Straight White Male" as he says both are "used to offend and diminish the recipient."
Even legend George Takei got into the mix of things and recalled Denny using the N-word before.
The former Ginormous Food host has continued to make offensive jokes and even lashed out at the people that were trying to hold him accountable. Denny added that the "worst part" of his day was reading stories on his Twitter timeline of women that didn't know they were pregnant.
"They don't actually care about truth or reality. They threaten the network that produced my show with a boycott, but they obviously don't watch it," he said in another tweet.
In another tweet, Denny tried to defend his type of comedy and explained why he would never apologize for the offensive jokes.
"I write comedy from a place of what makes me laugh. It's sometimes dark; it's sometimes morbid, and it's sometimes true," he wrote. "I can't help what I find funny any more than someone can help what turns them on. It's just who I am, and that's why I'll NEVER apologize for that or jokes."
Food Network said they would remove all episodes of Ginormous Food. Additionally, making a search on the discovery+ streaming platform — the show is not available.
Source: Read Full Article