The 2021 Oscars' Best Actress race was one of the tightest in the show's history, with Frances McDormand, Viola Davis, Carey Mulligan, Vanessa Kirby, and Andra Day battling it out for the award. McDormand ultimately emerged victorious for her moving performance in Chloé Zhao's "Nomadland," which also took home Best Picture and Best Director (via Time Out). Primarily known as a singer, Day had just eight IMDb acting credits to her name upon being nominated for her first Oscar.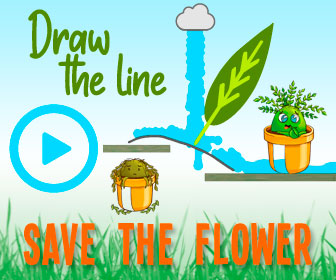 Day played the iconic Billie Holiday in "The United States vs Billie Holiday," gushing to ABC7, "I felt nothing but embraced and loved by this community, which is amazing. They appreciate the work, the performance and her story." The singer turned actress took accurately portraying Holiday incredibly seriously, telling E! News, "There was a lot, a lot of work, a lot of research, a lot of transformation, but it was definitely worth it. She is worth it." As it happens, though, Andra Day wasn't first choice. 
Lee Daniels wasn't sure Andra Day was up to the task
As the Observer reports, director Lee Daniels ("Precious," "The Butler") was inspired to make "The United States vs. Billie Holiday" after watching Diana Ross tackle the iconic singer in "Lady Sings the Blues." Naturally, when the screenplay for "United States" came across his desk, Daniels jumped at the chance to put his spin on the jazz singer's legacy. Andra Day, a Grammy nominee who previously covered Holiday's empowering protest anthem "Strange Fruit," was suggested for the lead. At first, Daniels refused to meet her due to Day's lack of experience, while the star herself wasn't confident she could do it either. During an interview on Hulu, the director revealed it was Day's connection to Holiday that changed his mind. 
Upon meeting her, Daniels said, "I saw this vulnerable, very vulnerable woman that wanted to do Billie right. And she was talking herself out of the job, I'd never seen it before in my life, but she was talking herself out of the job" (via Cinema Blend). The duo immediately hit it off, with the filmmaker recalling to the Observer, "I sent her off to an acting coach [Tasha Smith] and a vocal coach [Thom Jones], and she delivered. There was no way that I could not hire her." Lee Daniels went on to gush, of Andra Day's performance as Billie Holiday, "I've never seen a transformation or performance like that in my career."
Source: Read Full Article