Roller skates shoes are becoming so popular again after videos of people using them went viral on TikTok!
TikTok user @sarapugh0 responded to a prompt that asked, "What's that expensive item that you purchased that's 100% worth the money."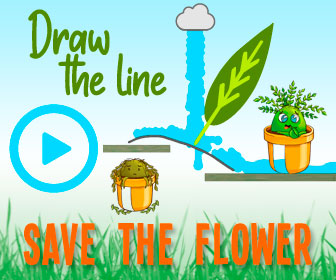 Sara then showed a video of herself using the roller skates shoes, which she purchased on Amazon. You can order the same ones at this link.
"Ok yea, they're pretty cool. Let's see how long until I break an ankle," she captioned the video, which has been viewed over 9.3 million times in the past week.
Many people left comments saying that the shoes look like Heelys and Sara said they're basically the same, except these are upgraded.
Ok yea, they're pretty cool. Let's see how long until I break an ankle ##greenscreenvideo
♬ original sound – Sara Pugh
Source: Read Full Article