After the 'Spider-Man: No Way Home' actor mistakenly thinks that the 'Saturday Night Live' star is dating Kim Kardashian's mom, he is dubbed 'idiot' by his girlfriend.
AceShowbiz –Tom Holland apparently needs to update his pop culture knowledge. The "Spider-Man: No Way Home" actor has sent his girlfriend Zendaya Coleman into laughter after he mistakenly thought Pete Davidson was dating Kim Kardashian's mom Kris Jenner.
During a sit-down with BuzzFeed on Friday, December 17, the 25-year-old actor took a quiz that asked if he could guess the zodiac signs of Pete and Kris. After seeing the question on his laptop, he asked Zendaya and his co-star Jacob Batalon, "Aren't they dating each other?"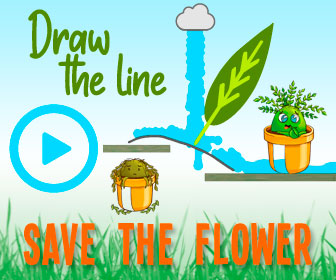 Upon hearing Tom's response, Zendaya and Jacob laughed immediately, before jumping to correct him. "That's her mom," they simultaneously told the "Chaos Walking" actor as they shook their heads in disbelief. Zendaya, who looked elegant in a long blue dress, then jokingly called her man "an idiot" under her breath.
Aside from Pete and Kim's relationship, Tom and Zendaya have been getting more comfortable in the public eye in the past few weeks. During a recent interview with PEOPLE, Tom even mentioned that he wants to take a break from acting to focus on "starting a family."
"I've spent the last six years being so focused on my career," Tom told the outlet in an article published on Wednesday, December 15. He added, "I want to take a break and focus on starting a family and figuring out what I want to do outside of this world."
Tom also shared that he is looking forward to becoming a father one day. "I love kids. I can't wait to be a dad — I can wait and I will, but I can't wait," the "Cherry" star said. He continued, "If I'm at a wedding or a party, I'm always at the kids' table hanging out," before reflecting on his father, Dominic Holland, "My dad's been such a great role model for me. I think I've got that from him. So I think I'd be a primary school teacher or something like that."
In the meantime, Zendaya took to her Instagram account on Wednesday to gush over her boyfriend. Along with the adorable photos of her man, the "Dune" beauty wrote a sweet caption that read, "My Spider-Man, I'm so proud of you, some things never change and good thing [love emoji] @tomholland2013."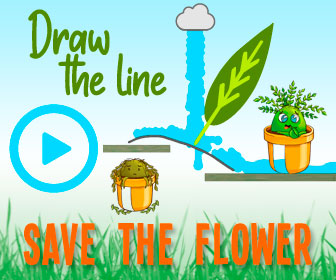 Source: Read Full Article