The 31-year-old Texas woman, who is suing the Sacramento Kings player for child support, claims she conceived the baby during his 30th birthday celebration in March, while he was still with Khloe Kardashian.
AceShowbiz – Tristan Thompson is reportedly having a third baby on the way, with a woman who is not Khloe Kardashian. The professional basketball player is sued by a personal trainer who claims that she is pregnant with his child.
Daily Mail TV broke the news on Thursday, December 2. According to the U.K. news outlet, the 31-year-old mom-to-be is suing Tristan for child support even before the baby is born. In the lawsuit, she allegedly claims that she conceived the baby during his 30th birthday party in March this year, when he romantically reunited with his baby mama Khloe.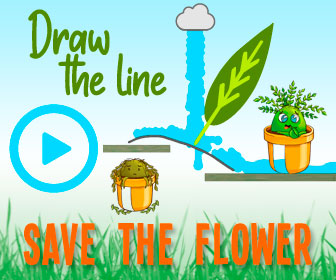 Tristan reportedly did admit that he had sex with the woman, but insisted it only happened that one night. The woman, however, says that their affair began at least five months before his birthday and they kept seeing each other even after she found out she's pregnant, with her flying to California on multiple occasions.
The woman is allegedly due to give birth to a baby boy anytime now. Tristan has not publicly responded to the lawsuit.
Previously, the NBA star was sued by a woman named Kimberly Alexander, who claimed that she has a son with him. The woman came out with the allegations in 2020. While the Canadian athlete already took a DNA test that proved he's not the father, she accused him of fabricating the result. She also claimed that his then-girlfriend Khloe helped him cover up his dirt at the time.
Tristan and Khloe later sent a cease and desist letter and threatened to sue if Kimberly didn't stop her "malicious defamatory lies and specious fabrications." She, however, responded on her Instagram Story, "Lies???? Where is the lie?? My truth will be heard."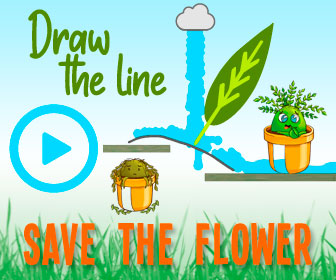 Tristan welcomed daughter True Thompson with Khloe in April 2018. He also has a son, Prince Oliver Thompson, born in December 2016, with his ex-girlfriend Jordan Craig.
Source: Read Full Article